26th Annual Hockey For Hospice Tournament Being Called A Record-Breaking Success
Thursday December 29th, 2022, 9:31am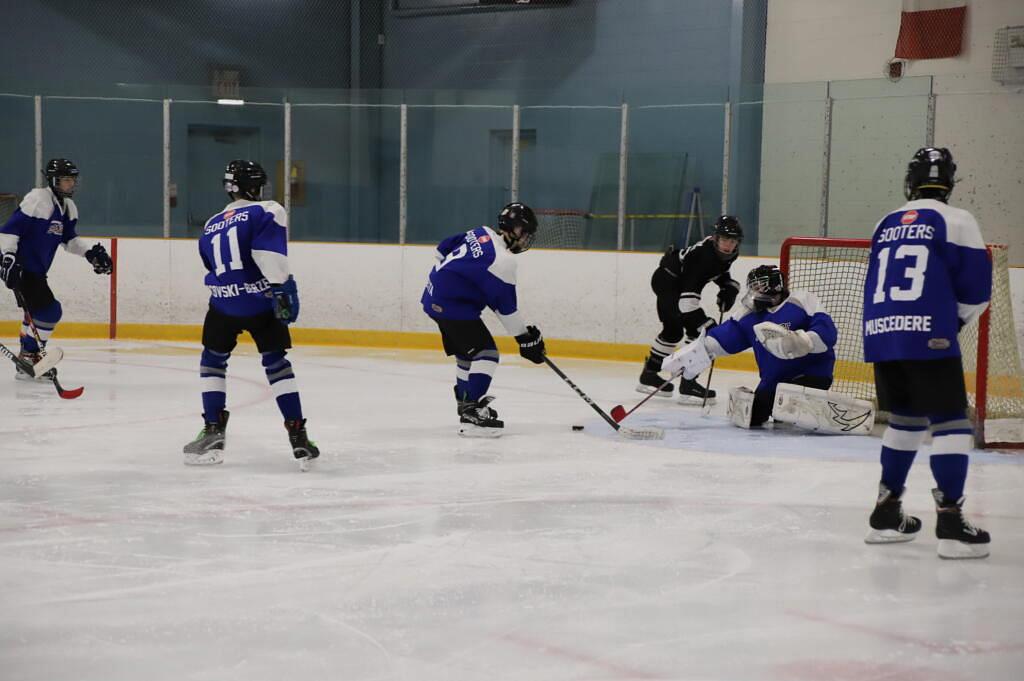 The 26th Annual Hockey For Hospice Tournament is being called a record success. Organizers said this year, more than $531,264.85 was raised by nearly 2,000 young hockey players from across our region.
Originally conceived as a skate-a-thon by tournament founder Tim Beaulieu, Hockey For Hospice has grown each year from its humble beginnings. This year's edition included a schedule of more than 227 games played at four different arenas over three days. Divisions included U7, U8, U8MD and U9 Jamboree, as well as U11, U13, and U15 boys divisions, and U11, and U13 girls divisions.
"Each year, these young players continue to amaze us, and this year is no exception," said Nancy Brockenshire, Executive Director of The Hospice. "Their commitment to supporting Hospice as we deliver memorable care makes them true community leaders and Hospice Champions. I want to thank all the players, coaches, managers, family members, and participants, as well as our amazing committee, for making this event happen for the 26th year."
Over the past 26 years, Hockey For Hospice teams has raised a total of $4,709,675.17.
"Different families have different types of holiday traditions – for our family and friends, Hockey For Hospice has been a 26-year tradition," said Tim Beaulieu, Tournament Founder and Co-Chair. "We are absolutely amazed at what these young players have done in support of our community, year after year, and we look forward to our next tournament."
Content Continues Below Local Sponsor Message
Content Continues Below Local Sponsor Message
Content Continues Below Local Sponsor Message