Images provided by the Ontario Ministry of Transportation.
The Ontario Ministry of Transportation is responsible for the functionality of these cameras and may deactivate individual cameras from time to time.
windsoriteDOTca does not have access to camera recordings or achives, and is not able to have non-functional cameras fixed. Please contact the MTO with any questions or concerns you may have.
(Cameras are available to refresh every one to two minutes, press Refresh Cam to attempt to refresh)
NOTE: Many of the City of Windsor's traffic cameras are currently offline due to upgrades to traffic camera infrastructure.
EC Row Cameras
EC Row At Dominion
EC Row At Howard Ave
EC Row At Walker
EC Row At Central
EC Row At Jefferson
EC Row At Lauzon Parkway
EC Row At Banwell Rd
EC Row At Huron Church
Huron Church / Highway 3 Cameras
Huron Church At College
Huron Church At Tecumseh
Highway 3 At Cabana / Todd Lane
Highway 3 At Howard
Highway 3 At Roundabout
Highway 3 At Morse (South)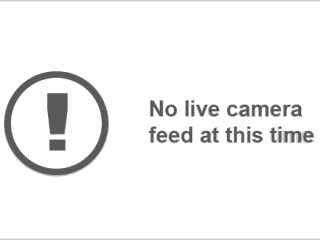 Highway 3 At Morse (West)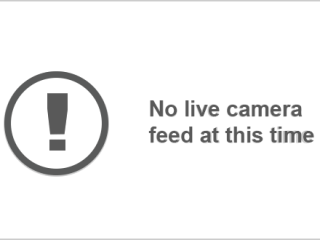 401 / Herb Gray Parkway Cameras
401 At 10th Concession (South)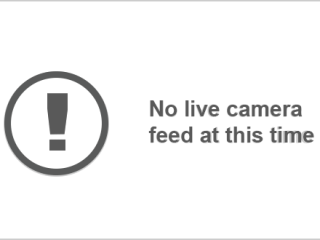 401 At 10th Concession (West)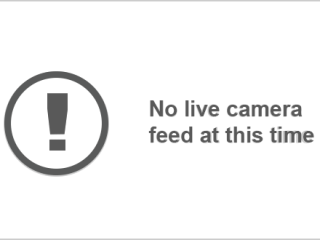 401 At 10th Concession (North)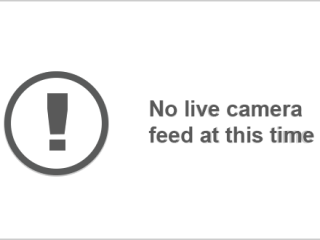 401 At 9th Concession
401 At 8th Concession
401 Near Provincial
401 Near Dougall Parkway
401 Near Ojibway Parkway
401 Near Matchette
401 Near Huron Church
401 At Spring Garden (Low)
401 At Spring Garden (High)
401 At Labelle
401 Inside Grand Marais Tunnel
401 Above Grand Marais Tunnel
401 Inside Pulford Tunnel
401 Inside Oakwood Tunnel
401 At Cabana / Todd Lane (Low)
401 At Cabana / Todd Lane (High)
401 Inside Villa Borghese Tunnel
401 Near St. Clair College
401 Inside Geraedts Tunnel
401 Inside Cousineau Tunnel
401 Inside Cousineau Tunnel
401 Above Hearthwood Tunnel
401 Inside Oliver Estates Tunnel
Dougall Cameras
Dougall At Roseland
Dougall At Cabana
Dougall At West Grand
Dougall At EC Row
Dougall Parkway At 6th Concession
Dougall Parkway At Howard
Ouellette Cameras
Ouellette At Eugenie
Ouellette At Tecumseh
Ouellette At Giles
Tecumseh Road Cameras
Tecumseh At Howard
Tecumseh At Hall
Tecumseh At Walker
Tecumseh At Chrysler Centre
Tecumseh At Central
Wyandotte Cameras
Wyandotte At UWindsor
Wyandotte At Tunnel Entrance
Wyandotte At McDougall
Wyandotte At Alymer
Wyandotte At Hall
Wyandotte At Walker
Misc Cameras
Chrysler Centre At Grand Marais
Central At Grand Marais
Goyeau At Elliot
Goyeau At Park
Walker At Division