University Of Windsor Campus Community Police And Parking Services Approve Deal
Tuesday September 6th, 2022
Posted at 8:04pm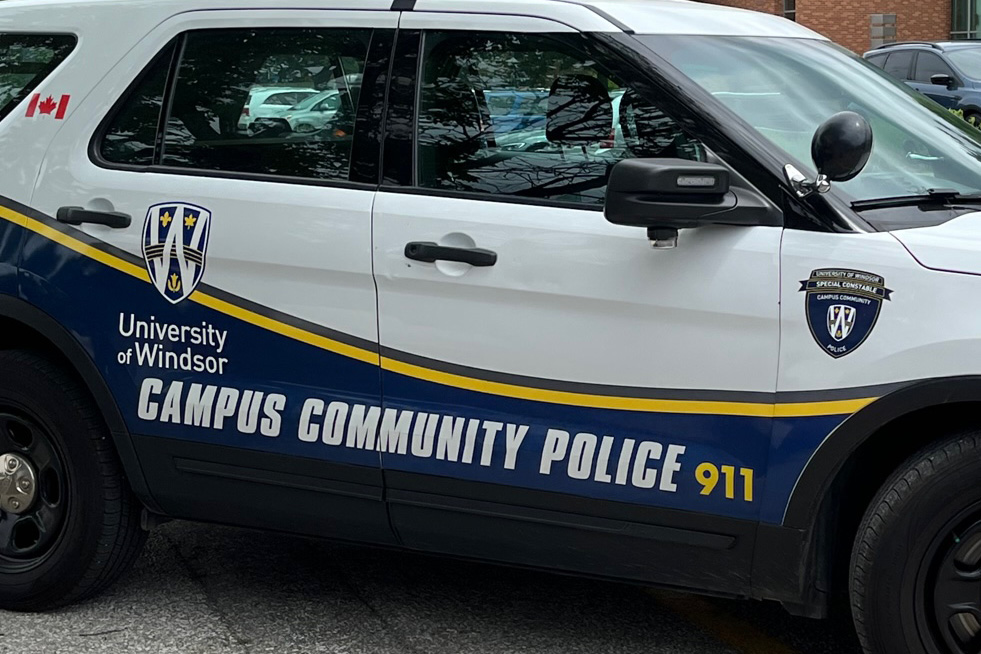 University of Windsor Campus Community Police and Parking Services employees have voted 90% in favour of a new contract. They are members of Unifor Local 444.
"I'm happy to say that we were able to break ground on pensions not only with improvements now but, most importantly, we've laid a foundation that will lead to future pension improvements," said Unifor Local 444 president Dave Cassidy.
Other highlights of the new deal include improvements to wages and benefits. Also included were language improvements around working conditions, job postings, and vacations.