High Number Of Opioid-Related Emergency Department Visits Reported
Monday August 8th, 2022
Posted at 4:27pm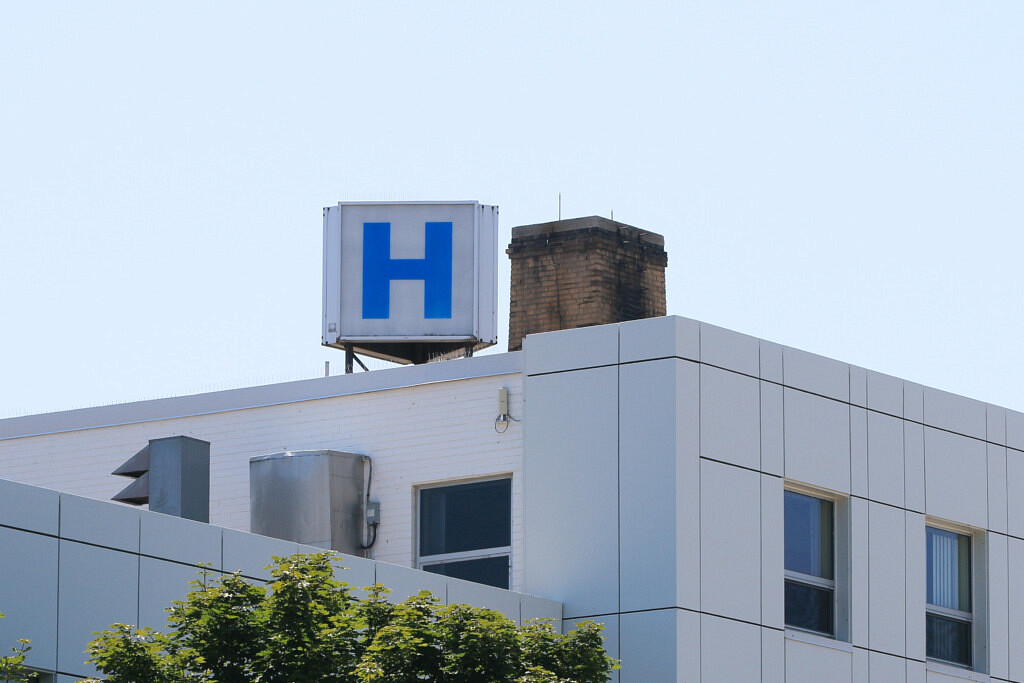 Local health officials are reporting an increase in the number of opioid-related Emergency Department visits and substance use-related Emergency Medical Service calls inclusively between July 28th and August 3rd of 2022.
Over this seven-day consecutive period, the health system flagged a total of eleven opioid overdoses, eight of which involved fentanyl. Nine of the opioid overdoses were reported by Windsor Regional Hospital (7 involving fentanyl), and two were reported by Erie Shores Healthcare (1 involving fentanyl).
These values exceed our two and five-year historical averages for the current time-frame in question.
During this same time period, there were also seven opioid non-overdoses reported by Windsor Regional Hospital, all of which involved fentanyl. Alongside the ED visits, the system also identified seven consecutive days of substance-use related EMS calls over this time-frame, with a total of eighteen calls received. As such, based on the information available, a public alert is warranted.