Lakeshore Seeking Feedback On Proposed Wallace Woods Plan
Sunday April 10th, 2022
Posted at 12:31pm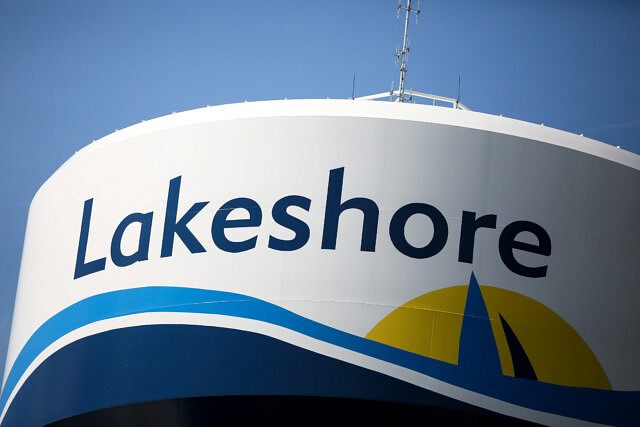 Lakeshore residents are invited to attend an upcoming open house to learn about and share their feedback on the proposed Wallace Woods Secondary Plan. It will be hosted on April 25th, 2022, from 6pm to 8pm at the Renaud Room, Atlas Tube Recreation Centre.
"This is one of the most significant proposals we've seen in recent years, and the feedback received will help steer the potential development of a large area of our municipality for years to come," said Mayor Tom Bain. "Whether you're a neighbour of the project area or an interested stakeholder, we want to hear what our community members have to say."
Community feedback and comments will be considered and incorporated into a revised Wallace Woods Secondary Plan and associated Official Plan amendment. This step will include another round of community consultation on the revised plan and Official Plan amendment, with dates to be determined.
Comments, questions, and feedback on the plan will also be accepted until May 9th, 2022, at 4:3pm. 
You can learn more about the Wallace Woods Secondary Plan and how to participate online at Lakeshore.ca/WallaceWoods.