Vaccination And Mandatory Mask Policies To Stay In Place At UWindsor
Thursday March 10th, 2022
Posted at 5:40pm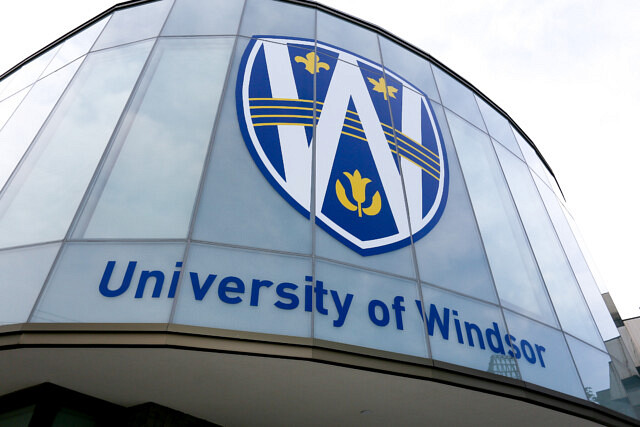 The University of Windsor has announced that their COVID-19 vaccination and mandatory mask policies will remain in effect for the Winter 2022 semester.
Officials say this is following recommendations by the Council of Ontario Universities and the Windsor-Essex County Health Unit and will also serve to minimize uncertainty and disruption.
The university says that on-campus shared spaces can create the opportunity for COVID-19 transmission.
"With an intention to ensure health and safety remains our top priority and in the spirit of protecting the entire campus community, the University of Windsor is keeping safeguards in place by maintaining these policies," a statement said.