OPP Investigating Theft Of Catalytic Converters
Tuesday August 17th, 2021
Posted at 10:58am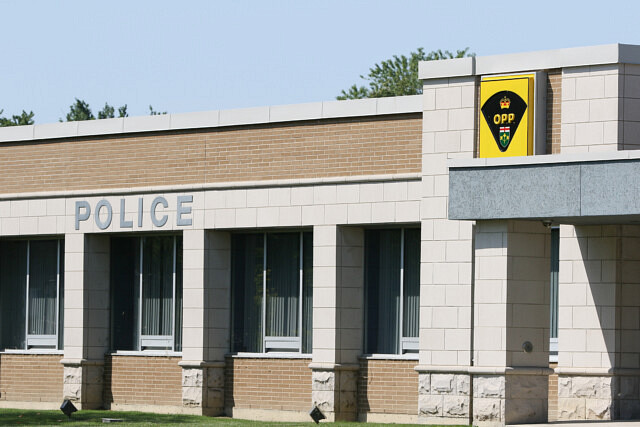 The OPP is investigating the theft of catalytic converters from a Fasan Drive business in the Town of Tecumseh.
Police say that it was determined that between 4:30pm on Friday, August 13th, 2021, and 7:30am on Monday August 16th, 2021, unknowns attended the address and removed two catalytic converters from parked vehicles.
OPP are seeking the public's assistance with this investigation. If anyone has any information they are being asked to contact the OPP at 1-888-310-1122.