Kingsville Seeks Volunteers For Migration Festival Committee
Tuesday May 4th, 2021
Posted at 8:38pm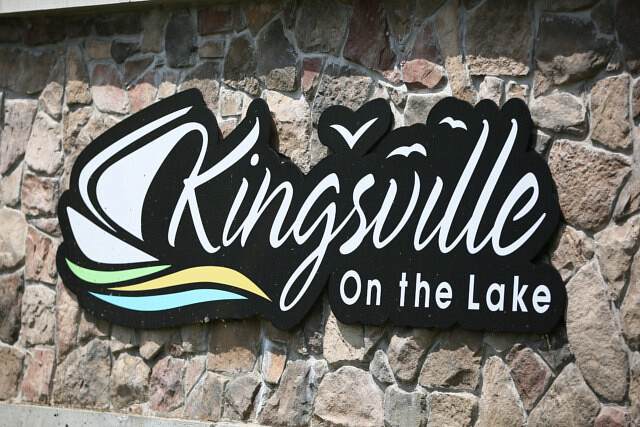 The Town of Kingsville is accepting applications for its Migration Festival Committee to serve for the remainder of the 2018-2022 Council term.
The committee works to create a memorable family event to commemorate the works of Jack Miner and the Town's historic position in terms of the annual migration of birds and water fowl in the area.
More information and an application can be found on the towns website.   The deadline for applications is May 12th, 2021.