City Dog Licence Renewals Due By February 1st
Wednesday January 27th, 2021
Posted at 9:14am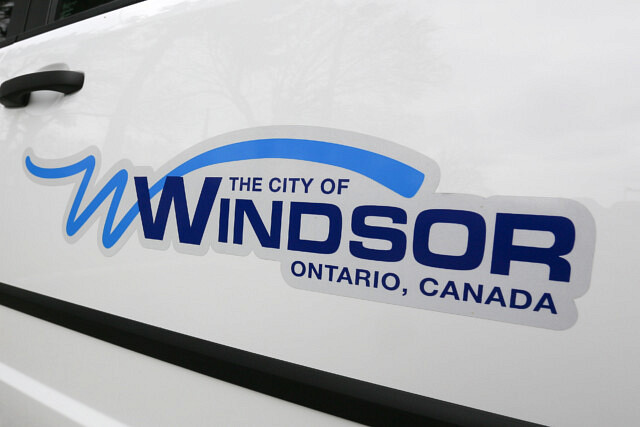 Windsor dog owners are being reminded that the deadline to renew a dog licence is February 1st, 2021.
The city says that after that date, owners face late penalties and a more expensive licence.
They can be purchased on line by visiting the dog licence e-service page to get started.