Point Pelee Adds Electric Vehicle Charging Stations
Saturday August 15th, 2020
Posted at 8:36am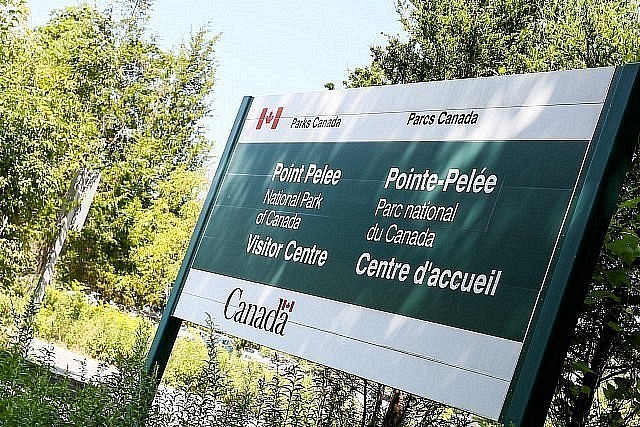 Point Pelee Nation park now has eight electric vehicle charging stations that have been donated by Tesla donated available for visitors to use.
The park is one of 28 most popular Parks Canada places to now have electric vehicle charging stations.
"With the installation of electric vehicle charging stations at more and more Parks Canada places across the country, the Government of Canada is making it easier for Canadians to choose our amazing national parks, national marine conservation areas, national historic sites, or national urban park for their next travel destination, all while reducing emissions, discovering nature, and connecting with history," said the Honourable Jonathan Wilkinson, Minister of Environment and Climate Change and Minister responsible for Parks Canada.