Community Wide Food Drive Planned For June 27th
Sunday June 7th, 2020
Posted at 11:00am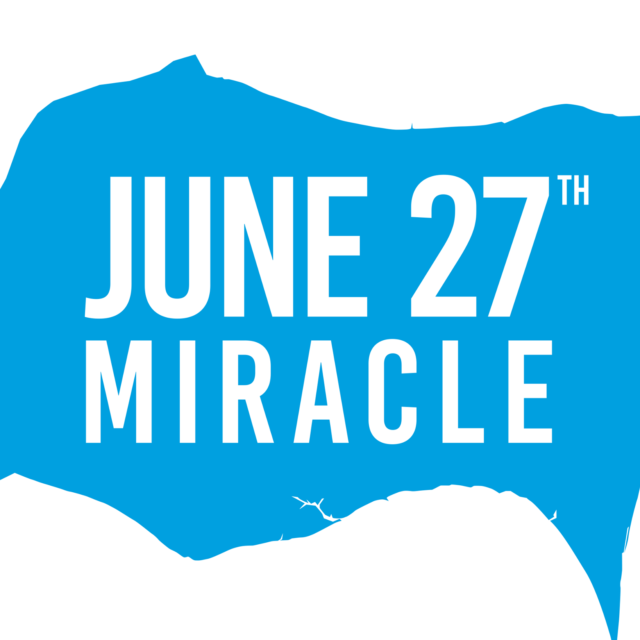 The largest food donation drive that Windsor-Essex has ever been a part of is planned for later this month.
Organizers of the event known as the June 27th Miracle are asking residents to place non-perishable donations on their door step that day and they will be picked up by volunteers.
They are looking for canned vegetables and fruit, dry pasta and pasta sauce, peanut butter and other spread. They are also looking for bathroom products like toothpaste and hygiene. A full list can be viewed here.
These donations will be given to those who need it.
They are also in need of volunteers to pick up  food, make signs and many other tasks.  You can find more information on there website.