UPDATED: Point Pelee Warns Blue-Green Algae Advisory Lifted
Thursday August 16th, 2018
Posted at 2:45pm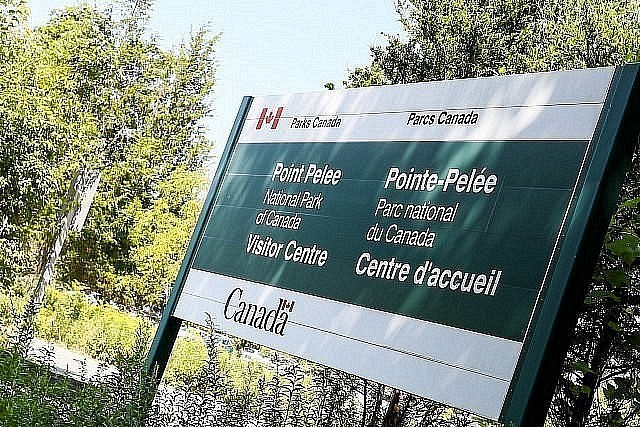 Last updated: Friday August 17th, 11:05am
Parks Canada has lifted the advisory for visible blue-green algal blooms along the western shore of Point Pelee National Park.
It had been posted late Wednesday.
Visitors are asked to contact Point Pelee National Park directly for more information about beach accessibility before visiting at [email protected] or call 519-322-2365.