Runner Up Location For Mega Hospital Was Near East End Home Depot, Walmart
Wednesday January 6th, 2016
Posted at 5:34pm
Hello time traveller!!

This article is 1879 days old.

The information listed below is likely outdated and has been preserved for archival purposes.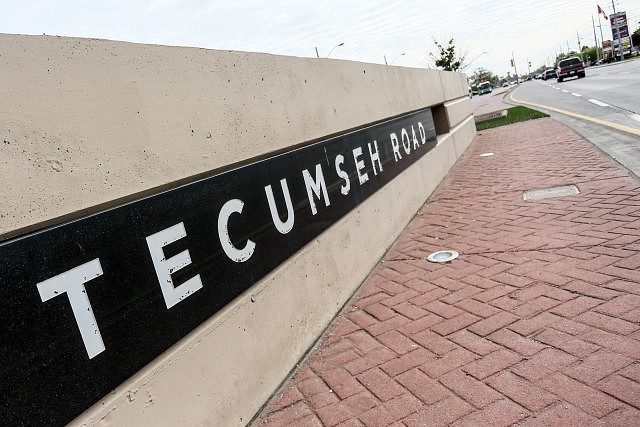 In documents just released by Windsor Regional Hospital, the runner up site for Windsor's new mega hospital was near the intersection of Tecumseh Road East and Jefferson.
The site would have been situated behind Home Depot, north of Tecumseh Road East, South of the VIA Rail tracks, and east of Jefferson.
The hospital compiled and released documents and site selection criteria as a result of a request for information under the Freedom of Information and Protection of Privacy Act.
According to the documents, the chosen site had finished second in the initial phase, or "Phase 1" of criteria scoring, but the runner up site on Tecumseh had finished first.
In Phase 1 each site was evaluated against 32 weighted criteria to assess its suitability.
In "Phase 2" site owners were invited to submit additional technical information and a sale price.
Documents show that for Phase 2 each site that was short-listed following Phase 1 would be evaluated based on a site's "acquisition cost" — the sale price offered by the vendor, plus the cost of any additional remedial work identified by the vendor's consultants, as reviewed by the Hospital's consultant.
Officials used a point system to evaluate each site in each phase.
According to the documents, the points awarded to the other sites depended on the spread in the acquisition cost. The points calculation formula was provided in the RFP and during Phase 2, the Subcommittee could also revisit the Phase 1 scoring to see if any of the detailed information provided as part of Phase 2 changed the Phase 1 scoring; and could deduct points if the vendor objected to the form of the agreement of purchase and sale which was included in the RFP.
Documents say the Phase 1 score would then be added to the Phase 2 score and the site with the highest "overall score" would be the "preferred site" for the Project.
Overall, Phase 1 represented 70% of the overall points and Phase 2 represented 30%.
At the end of the process, the eventually chosen site was the second highest scoring site in Phase 1.
However, documents say the price advantage of that site in Phase 2 resulted in its higher overall score.
On June 25th, 2015 the Hospital Board of Directors passed a resolution accepting the preferred site as the project site.