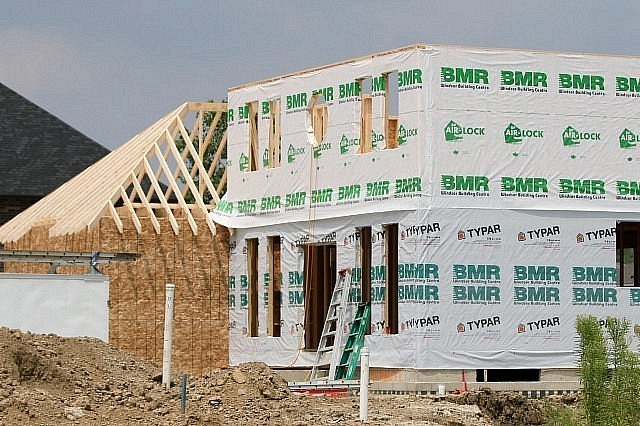 The Canada Mortgage and Housing Corporation says housing starts for the Windsor area fell in February 2015 compared to one year ago.
In February there was a total of 11 new starts compared to 27 in February 2014.
That is a drop of 59%.
Over all for the year, there has been a total of 45 new starts compared to 59 for 2014.  A drop of 24%.