Clinical Hospital System Restoration Is Expected To Be Complete By Mid-December
Wednesday November 8th, 2023, 2:12pm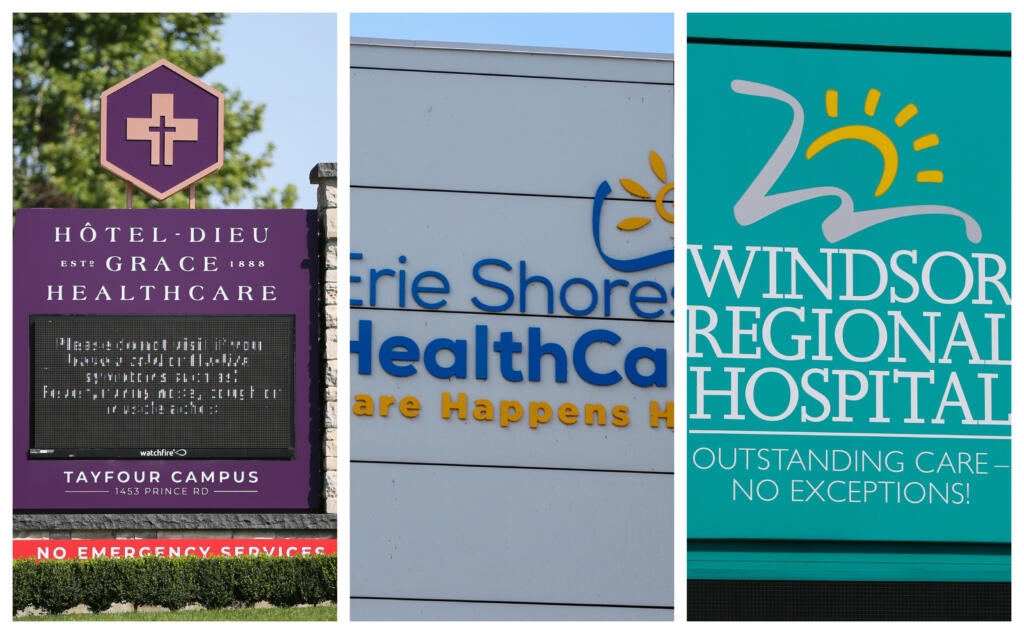 Work continues to restore the systems of local hospitals that were hit by a ransomware attack.
At this time, due to the current impact on systems, hospital officials say that physicians may not have access to past patient records or medical history, patients' current medication list, reports from other clinicians involved in care and pre-admission workups.
Officials say that while some of the systems are functional, they are slower than usual and require extra time. This affects access to labs and diagnostic imaging.
To ensure safe care, some physicians will have to cancel procedures if, in the absence of important information, they feel it is unsafe to proceed. If this is required, officials say physicians will do their very best to reschedule as quickly as possible.
Patients also need to bring their health card to the hospital when seeking care. If patients do not need emergency care, they ask that patients please attend their primary care provider or local clinic.
"We want to emphasize to our patients that our physicians and frontline staff are under greater than normal stress due to these unusual circumstances, and they are responding with incredible resolve. We ask the public for their understanding during this time. This has been a challenging situation for employees, professional staff, patients and families, and we thank our community and system partners for their ongoing patience and support," a joint news release said from the five hospitals.
The recovery process is happening in five phases:
Containment: Contain the cyber attack. **COMPLETE**
Identification: Identify the cause of the cyber attack through a forensic investigation. **ONGOING**
Remediation: Strengthen and add additional protections to the network. **ONGOING**
Restoration: Bring back applications and systems, based on clinical priority. **ONGOING**
Monitoring: Continue monitoring of traffic into and out of the network. **ONGOING**
"We can confirm that the restoration process (Phase 4) is on track. While it will still take some time before all affected critical systems are completely online, our teams are working around the clock to ensure the process is progressing as quickly and safely as possible. We are also working with leads at each hospital for a seamless return to service," the release said.
"After discovering the cyber-attack, we immediately began the process of restoring digital patient charting. This restoration is expected to be complete by mid-December. Delays will be reduced for patients once digital charting is restored. Please note that some patients and families may still experience diagnostic and/or treatment delays while we work to restore all systems. Clinical applications will be coming back online one by one or in clusters as we approach mid-December 2023."
A patient cybersecurity hotline has been established. For inquiries, you can call: 519-437-6212.  It is staffed from 8:00am to 11:00pm.
Content Continues Below Local Sponsor Message
Content Continues Below Local Sponsor Message
Content Continues Below Local Sponsor Message