E.L.K. Holding Kingsville Town Hall On Power Needs And Reliability
Friday October 6th, 2023, 2:24pm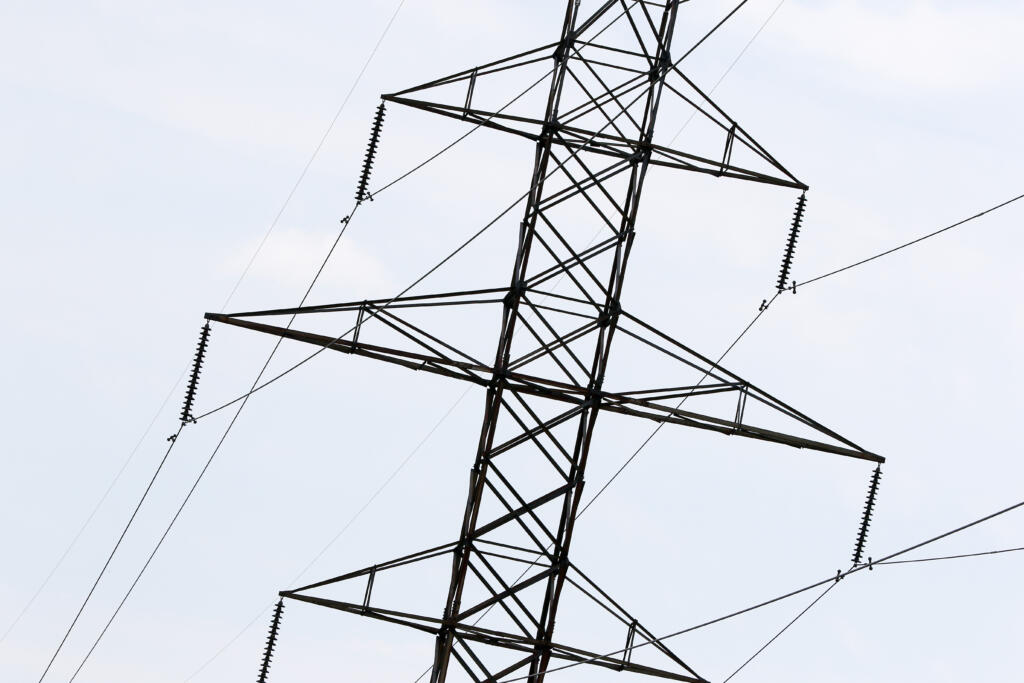 E.L.K., in partnership with Entegrus who, is providing management services, is holding a Town Hall for the Kingsville Community on Tuesday, October 17th, 2023.
The meeting is an opportunity to initiate dialogue with the community concerning power needs and reliability, and explore future opportunities aimed at enhancing reliability and overall quality of service.
"Since becoming Chair of the Board, I have engaged in weekly meetings with E.L.K. staff and management, working diligently to regain lost ground," stated Bondy. "Meaningful changes will take time after two decades of underinvestment in the utility, but we are dedicated to making steady progress toward a better future, and this community meeting is a pivotal step in that direction," said Mayor of Essex, Sherry Bondy, who also serves as the E.L.K. Chair.
It will run from 6:00pm to 8:00pm at the Unico Hall, 37 Beech Street in Kingsville.
Content Continues Below Local Sponsor Message
Content Continues Below Local Sponsor Message
Content Continues Below Local Sponsor Message