OPP Investigate Laser Pointed At Aircraft
Monday September 25th, 2023, 9:25am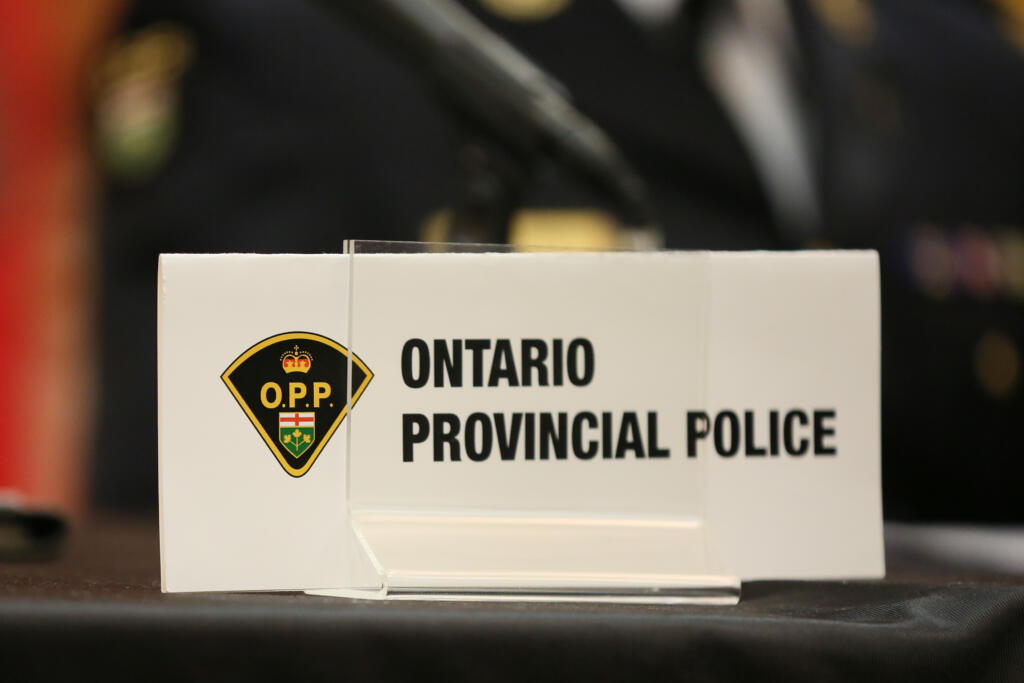 OPP are investigating after reports of a laser pointed at an aircraft last week.
Police say just before 8:30pm on Friday, September 22nd, 2023, NAV Canada – Windsor International Airport control reported that unknown suspect(s) had been shining a laser at a flight passing over the area. Patrols were made in the area, but a suspect was not located.
"A laser is not a toy. Aiming a laser at an aircraft can cause a major accident by distracting the pilot, creating glare that affects the pilot's vision, and temporarily blinding the pilot. Intentionally interfering with the performance of flight crew to perform their duties is also a criminal offence," said OPP in a news release.
OPP would like to remind everyone that shining a laser pointer at any driver, whether an aircraft pilot, a vessel, or even a vehicle driver, can be extremely dangerous. The magnitude of the beam is greater at distances despite the fact the observer may not be able to see light on the target. Just because you can't see the focus of the beam on the target doesn't mean that the target isn't being hit.
If you have any information that can help identify the responsible individual(s), please contact Essex County OPP at 1-888-310-1122. Should you wish to remain anonymous, you may call Crime Stoppers at 1-800-222-8477 (TIPS) or submit a tip online at www.catchcrooks.com you may be eligible for a reward from Crime Stoppers of up to $2,000.
Content Continues Below Local Sponsor Message
Content Continues Below Local Sponsor Message
Content Continues Below Local Sponsor Message