PHOTOS: Lancaster Bomber Open House
Friday June 2nd, 2023, 6:21pm
An open house took place Friday and will again Saturday to showcase the progress on restoring the Lancaster Bomber.
As the completion of the restoration of Lancaster FM21 nears, the next step will be to find its final home. After 16 years to repair the damage caused by time, the elements and vandalism while FM212 was in Jackson Park, as well as over $600,000 of the museum's funds, it goes without saying the aircraft needs to be kept indoors from this day forward.
The City of Windsor, which own the aircraft, will ask for the public's opinion through a survey available starting June 7th.
"We applaud City Council's decision to ask the public's opinion as the Lancaster is near and dear to the hearts of Windsorites," says Board President and Project Lead, Don Christopher. "We hope to see many from the community join us to see the progress and talk to the volunteers that have put more than 80,000 volunteer hours into the project. We will continue to display and tell her story to all those that visit. After all, who knows FM212 better than us? "
The public is invited to tour the Canadian Aviation Museum again Saturday to gather information, see the Lancaster and talk to those involved in the project before completing the survey that the City of Windsor will put out. It will run from 10:00am to 3:00pm at the Canadian Aviation Museum located at 2600 Airport Road.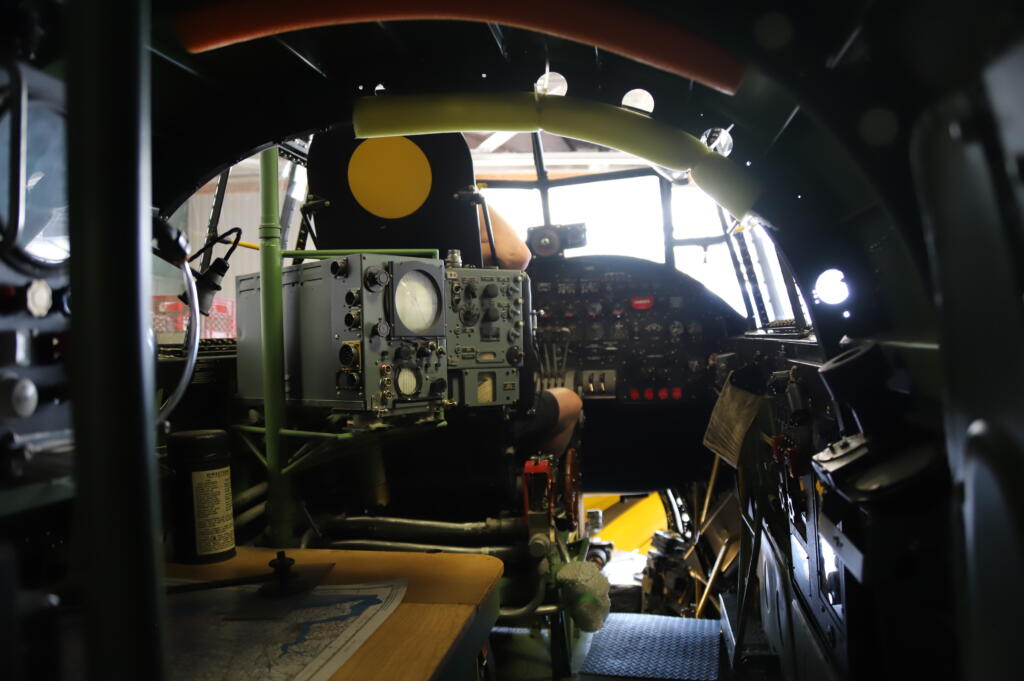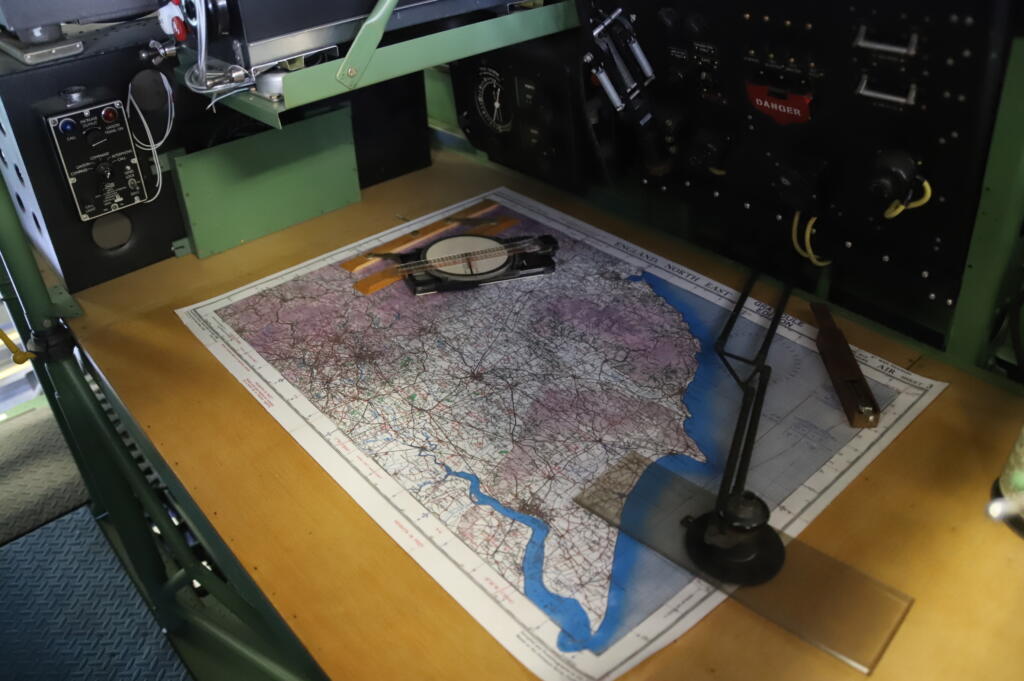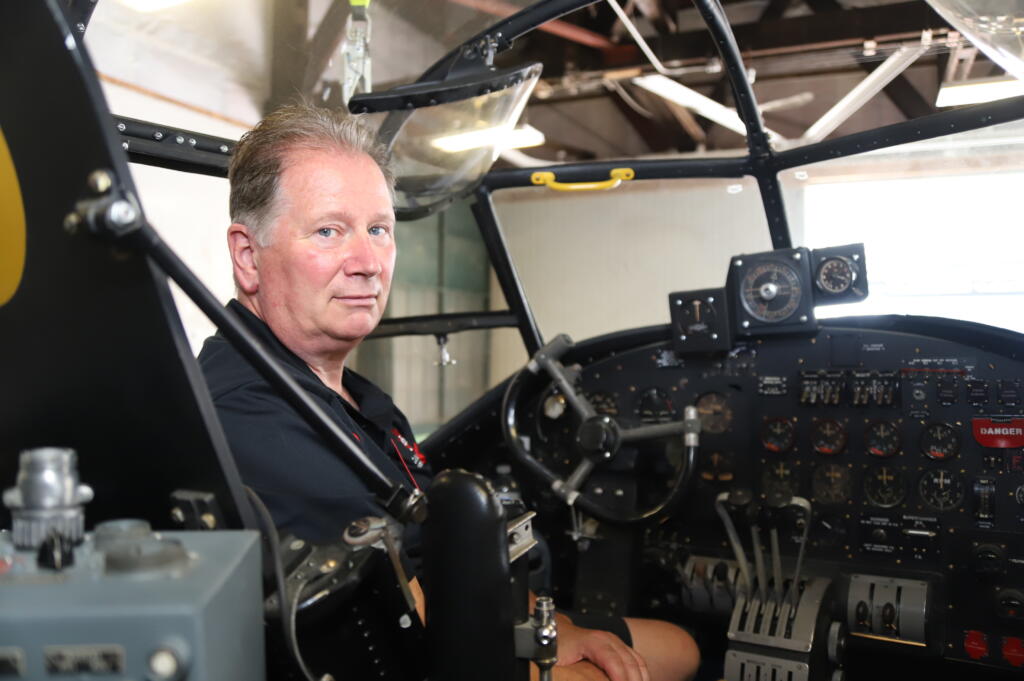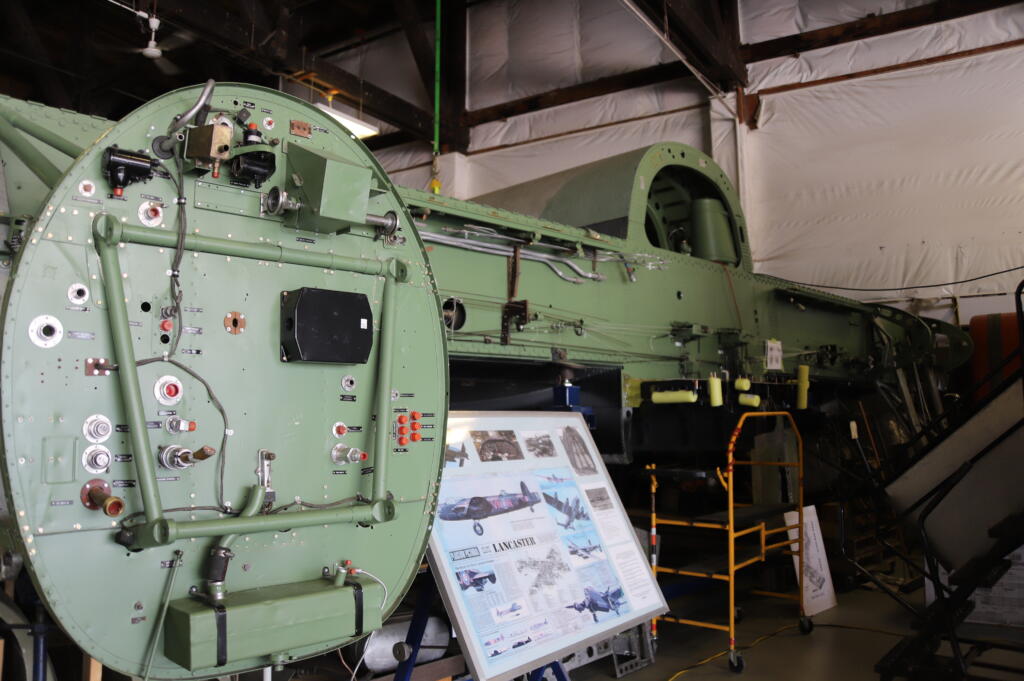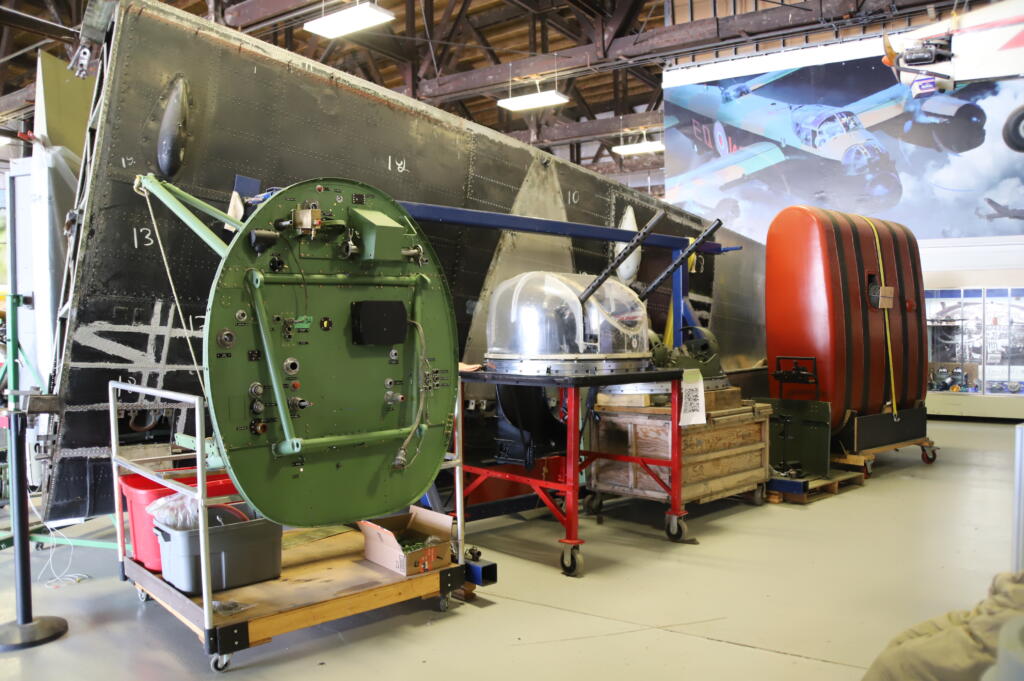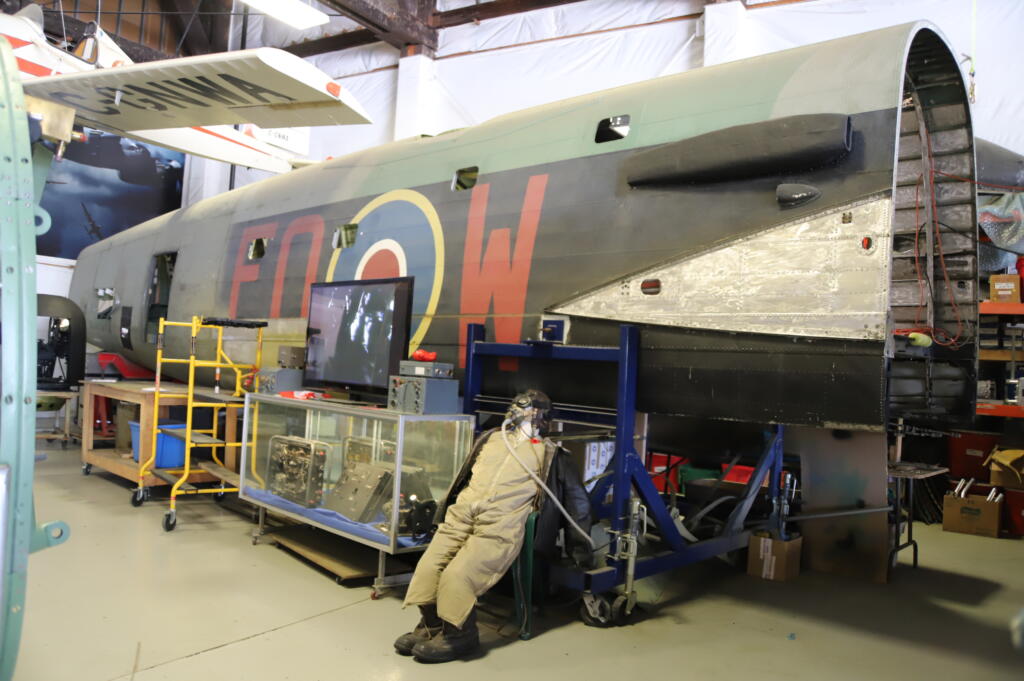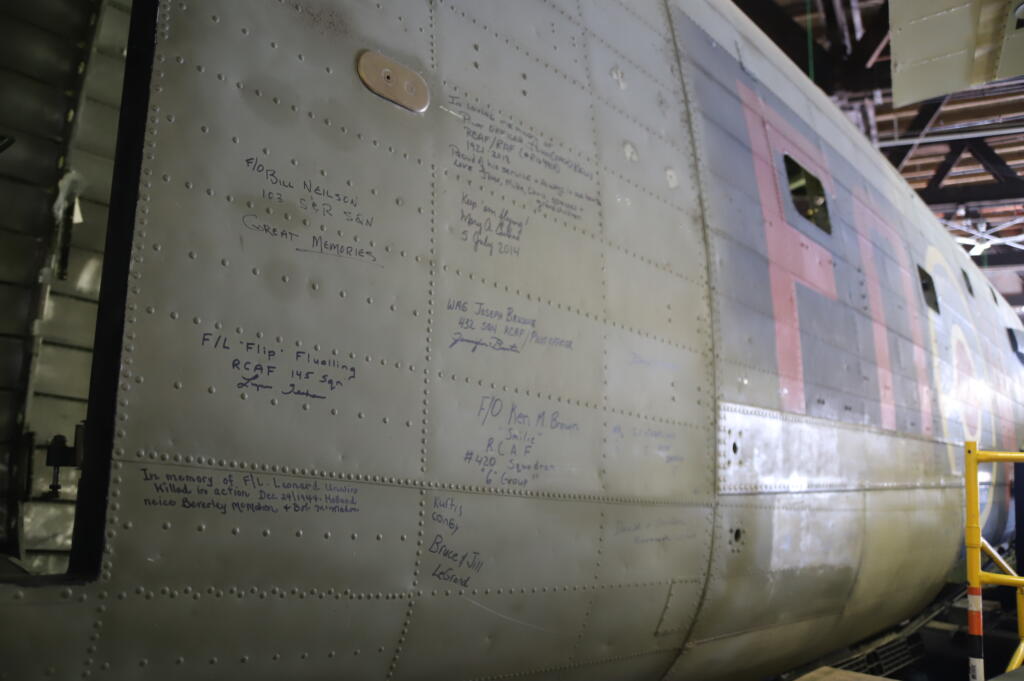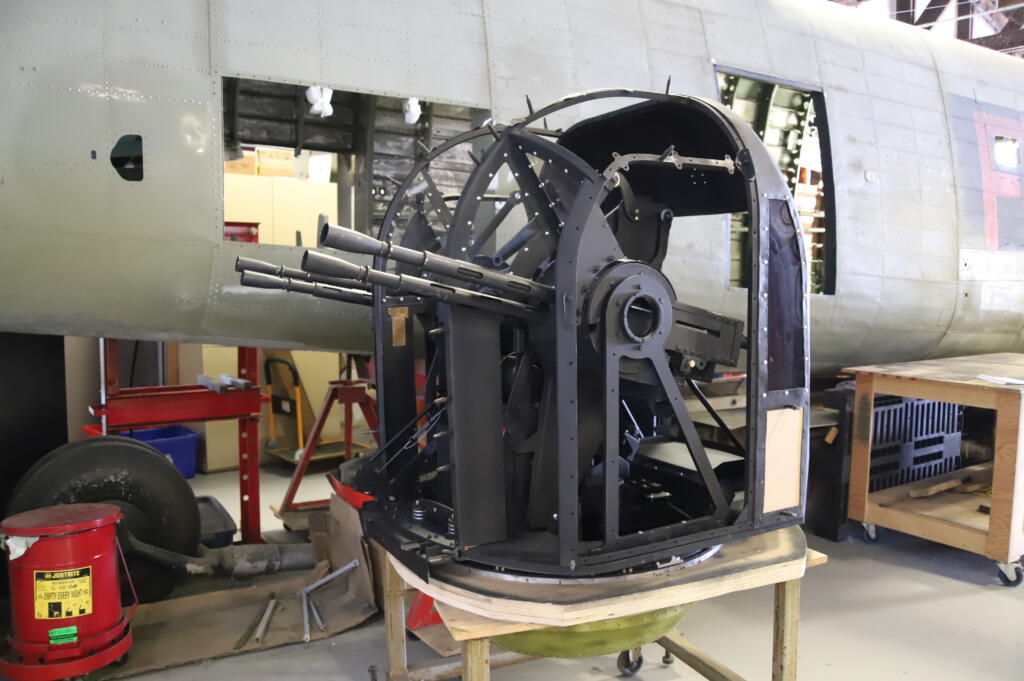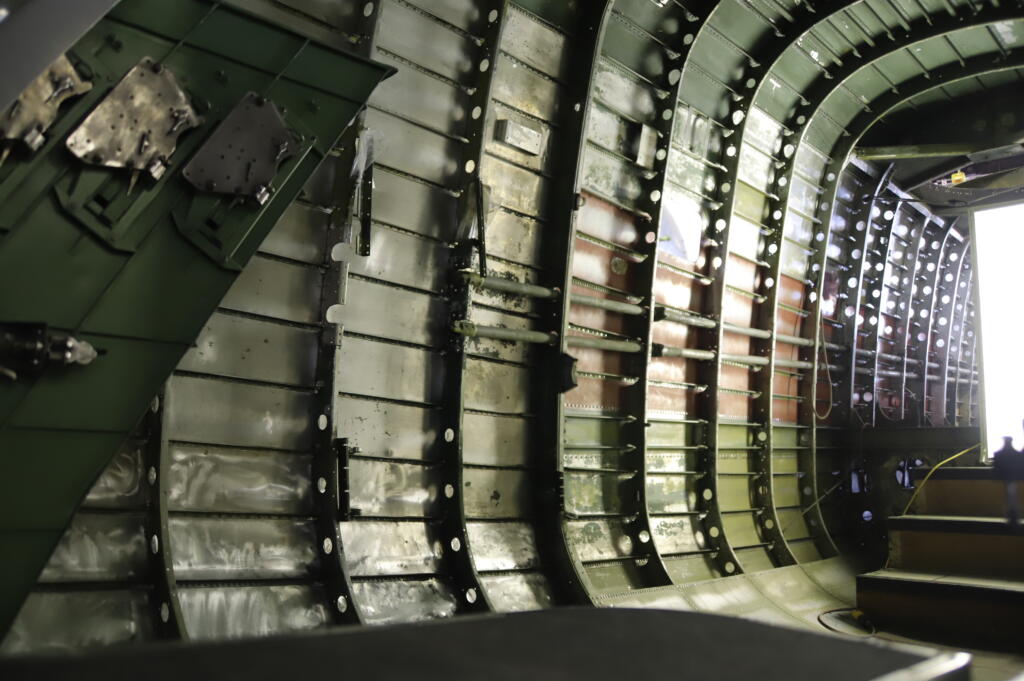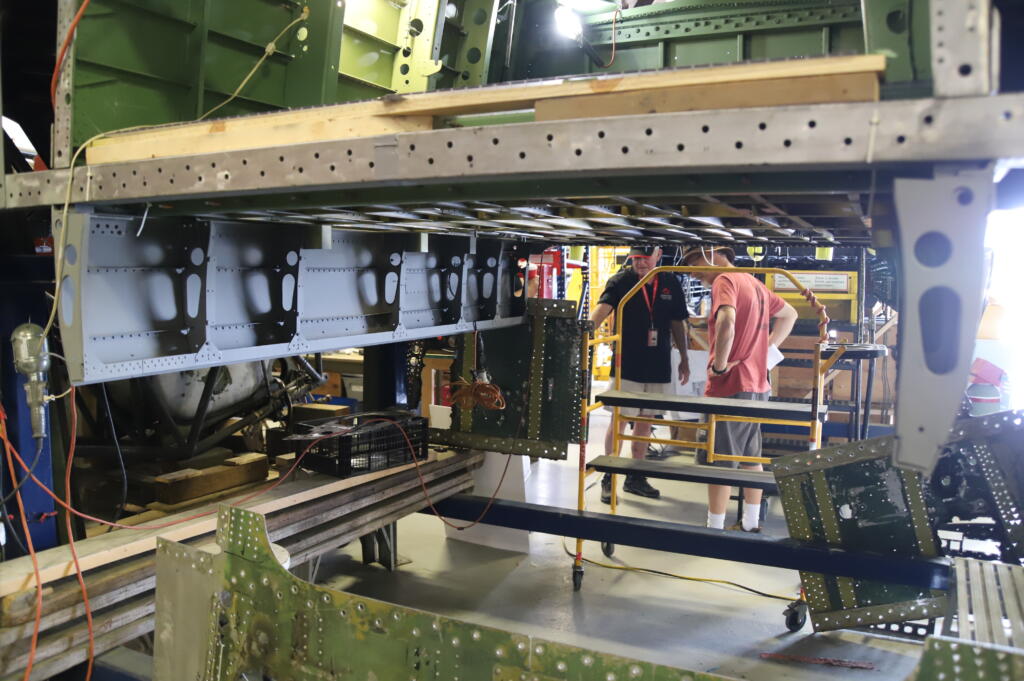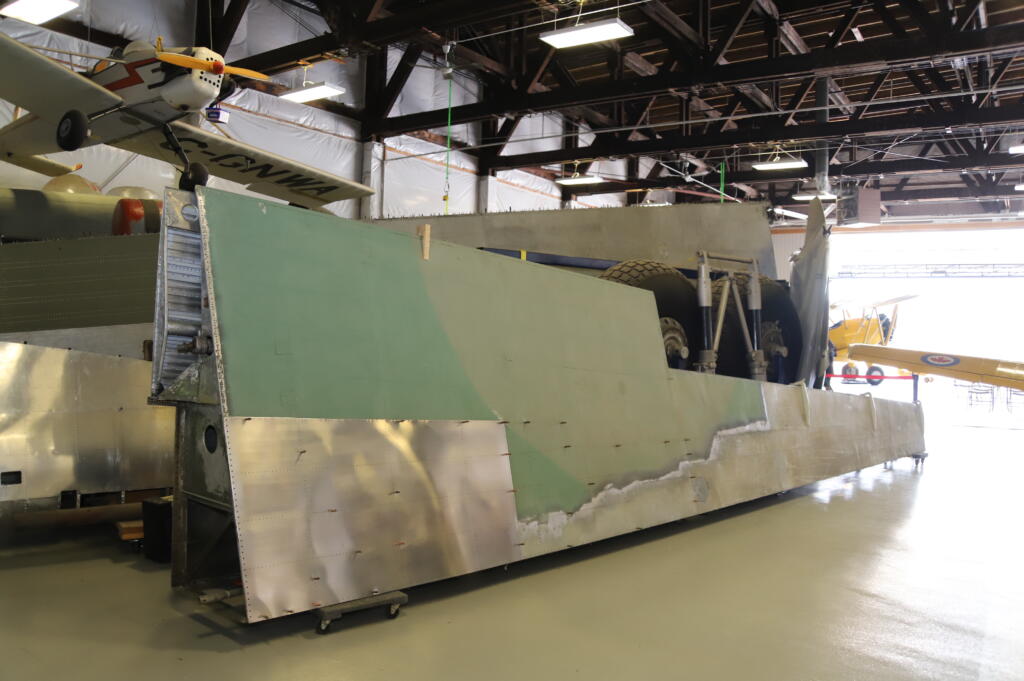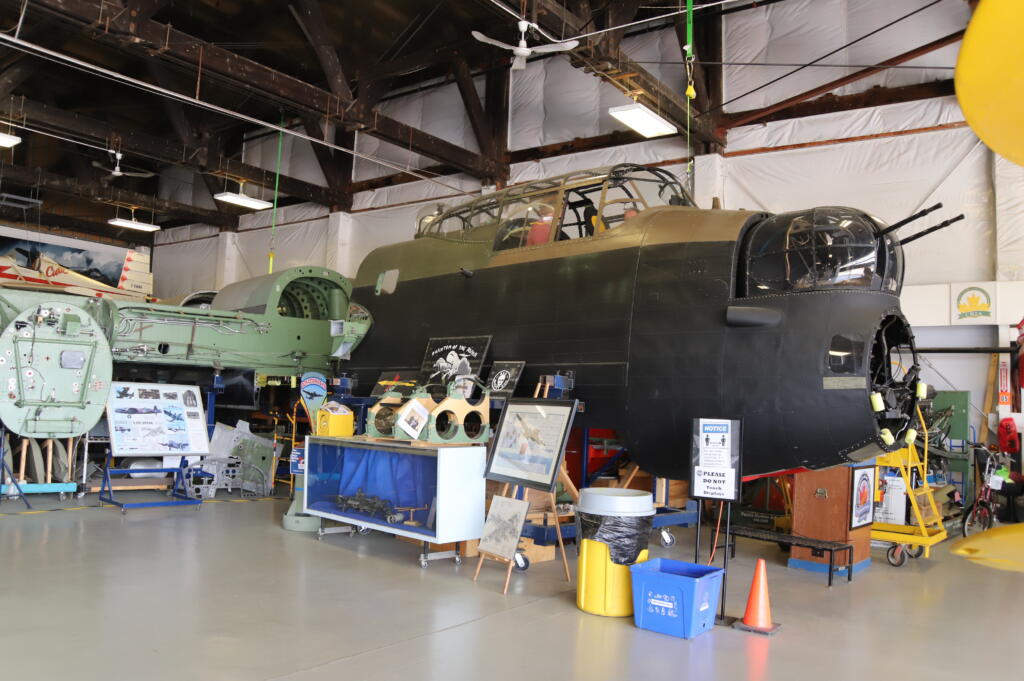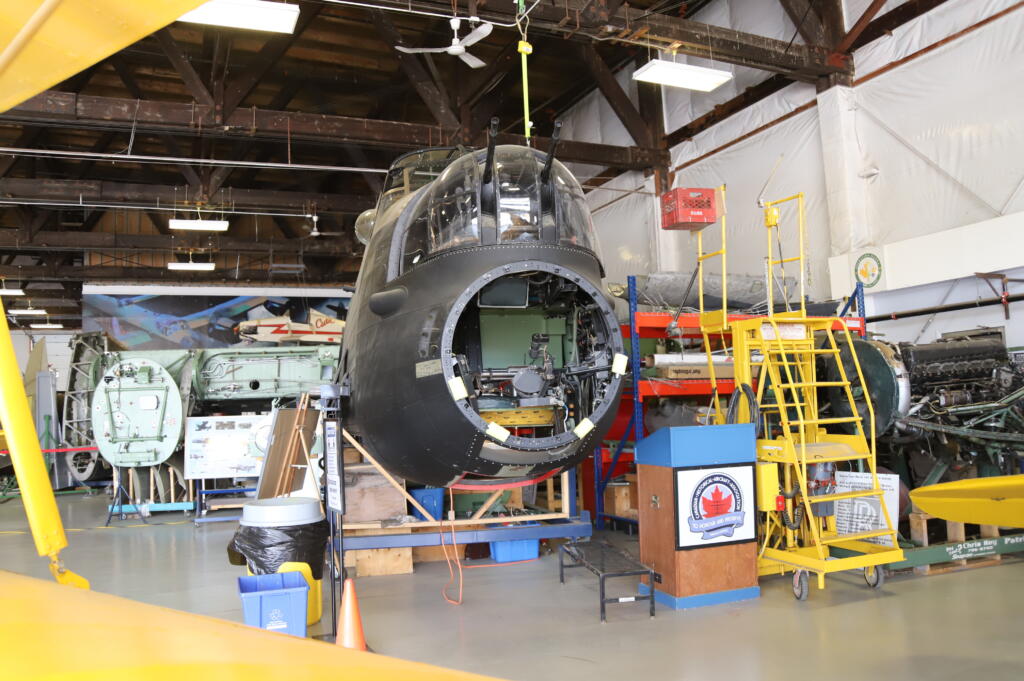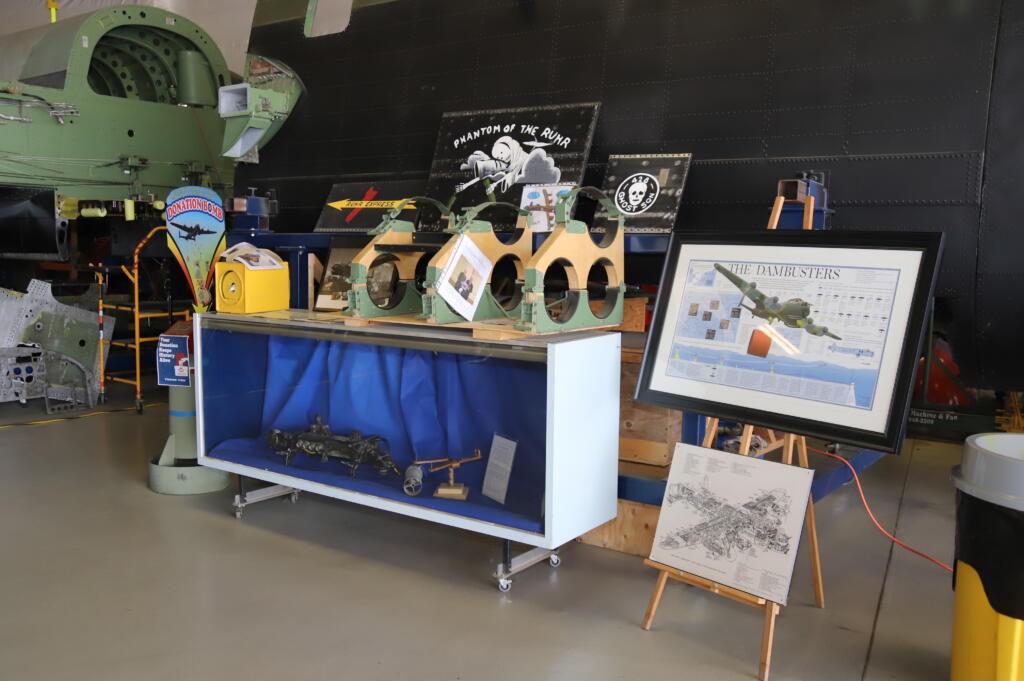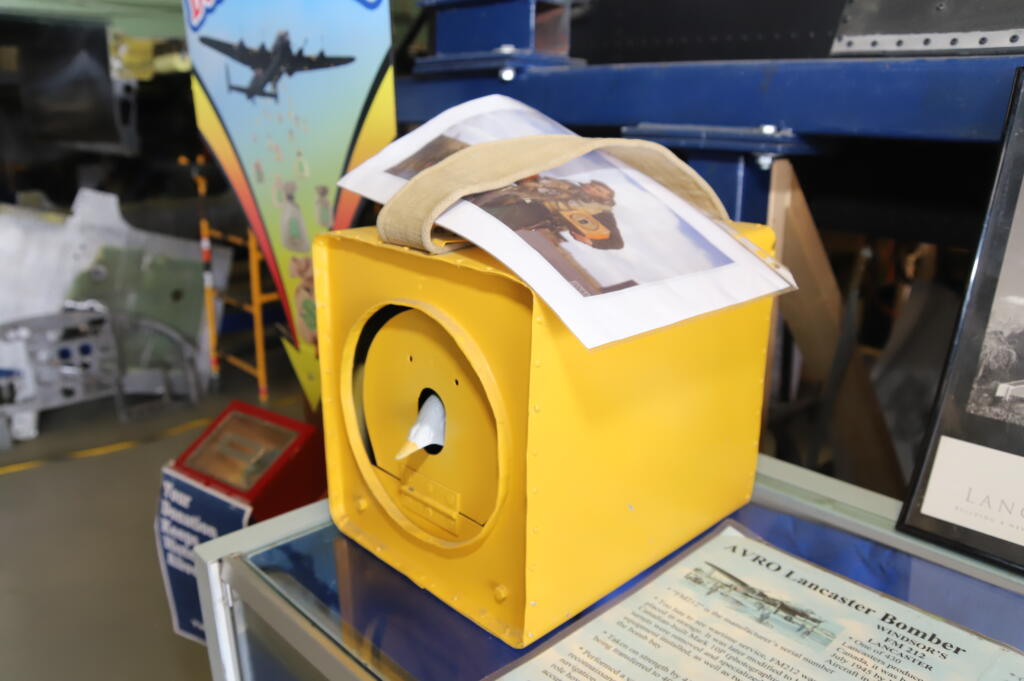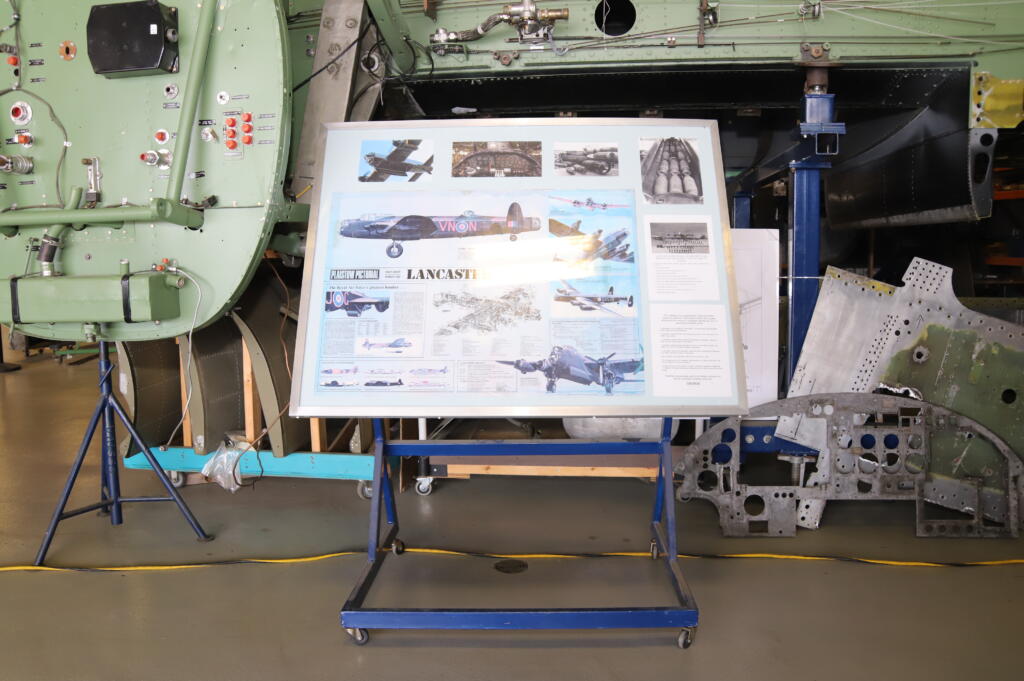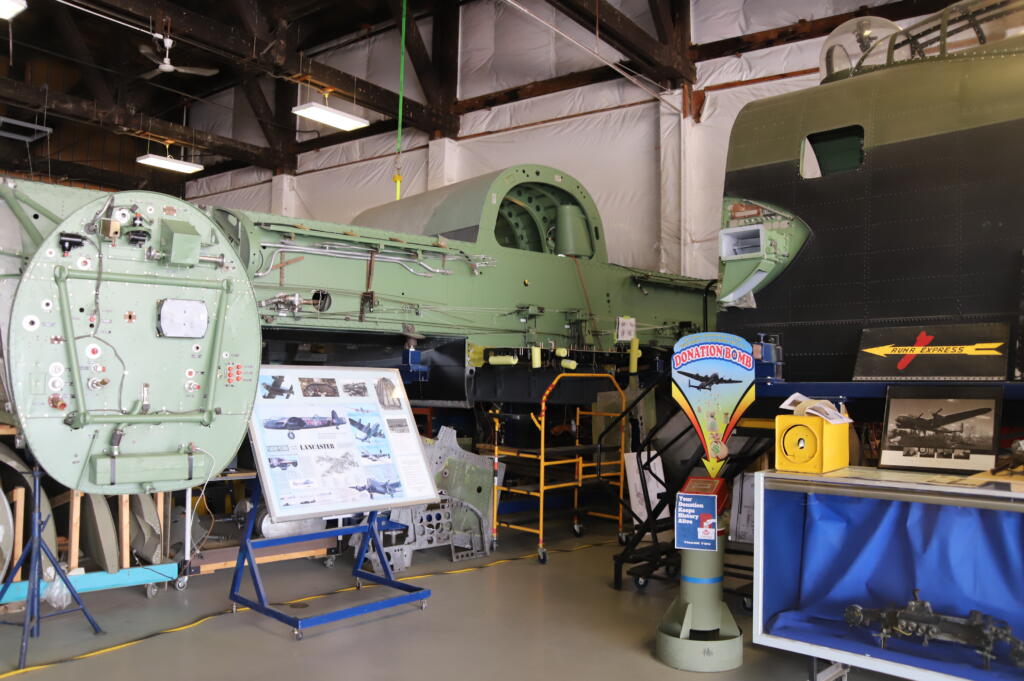 Content Continues Below Local Sponsor Message
Content Continues Below Local Sponsor Message
Content Continues Below Local Sponsor Message