Ontario Expanding Strong Mayor Powers To Windsor
Friday June 16th, 2023, 1:40pm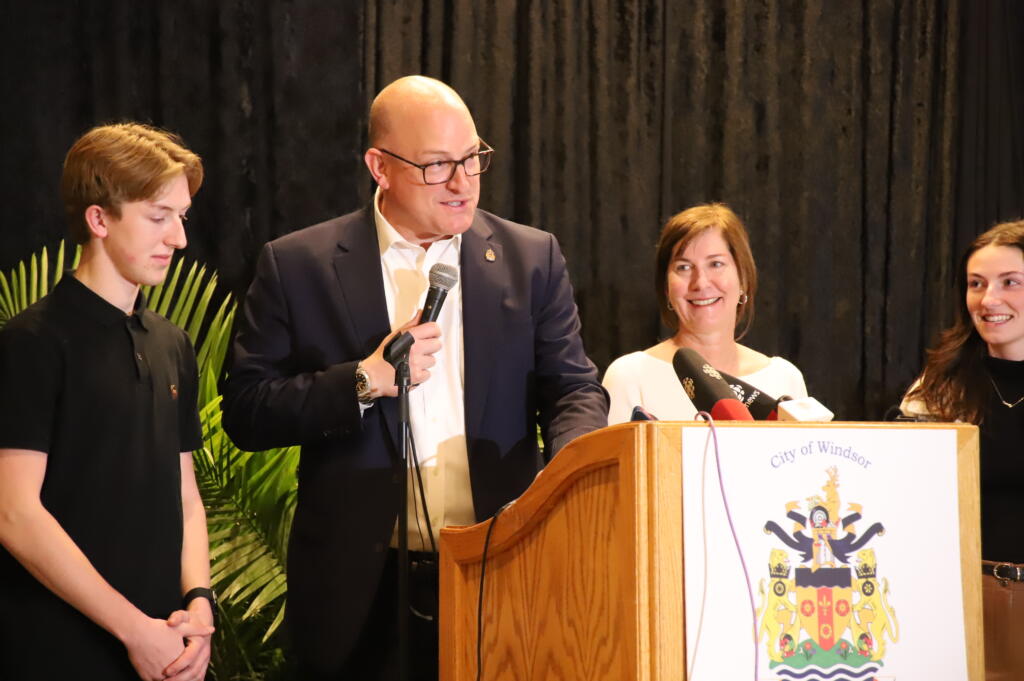 The Ontario government is expanding strong mayor powers to the mayors of 26 large and fast-growing municipalities including Windsor.
Strong mayor powers for Toronto and Ottawa took effect in the Fall of 2022 and will be expanded to mayors in the 26 additional municipalities on July 1st, 2023.
"Municipalities are critical partners for our government as we help communities get shovels in the ground faster and work to build more homes," said Minister Clark. "By adopting ambitious and absolutely necessary housing pledges, these 26 municipalities have demonstrated they understand the importance of that target, and we are ensuring they have the tools they need to succeed. We welcome housing pledges from other municipalities to help reach our goal of 1.5 million homes by 2031."
Strong mayor powers and duties include:
Choosing to appoint the municipality's chief administrative officer

Hiring certain municipal department heads, and establishing and re-organizing departments

Creating committees of council, assigning their functions and appointing the chairs and vice-chairs of committees of council

Proposing the municipal budget, which would be subject to council amendments and a separate head of council veto and council override process

Vetoing certain by-laws if the head of council is of the opinion that all or part of the by-law could potentially interfere with a provincial priority

Bringing forward matters for council consideration if the head of council is of the opinion that considering the matter could potentially advance a provincial priority
"The anticipated expansion of Bill 3 to Windsor and 25 other municipalities enables local governments to implement additional resources to facilitate the construction of much-needed housing units throughout our community. I assure you that my commitment to transparency and accountability will remain unwavering throughout the implementation of this Bill, and beyond," said Mayor Drew Dilkens. 
Content Continues Below Local Sponsor Message
Content Continues Below Local Sponsor Message
Content Continues Below Local Sponsor Message