Parking Fines Increase In Windsor
Friday May 19th, 2023, 10:04am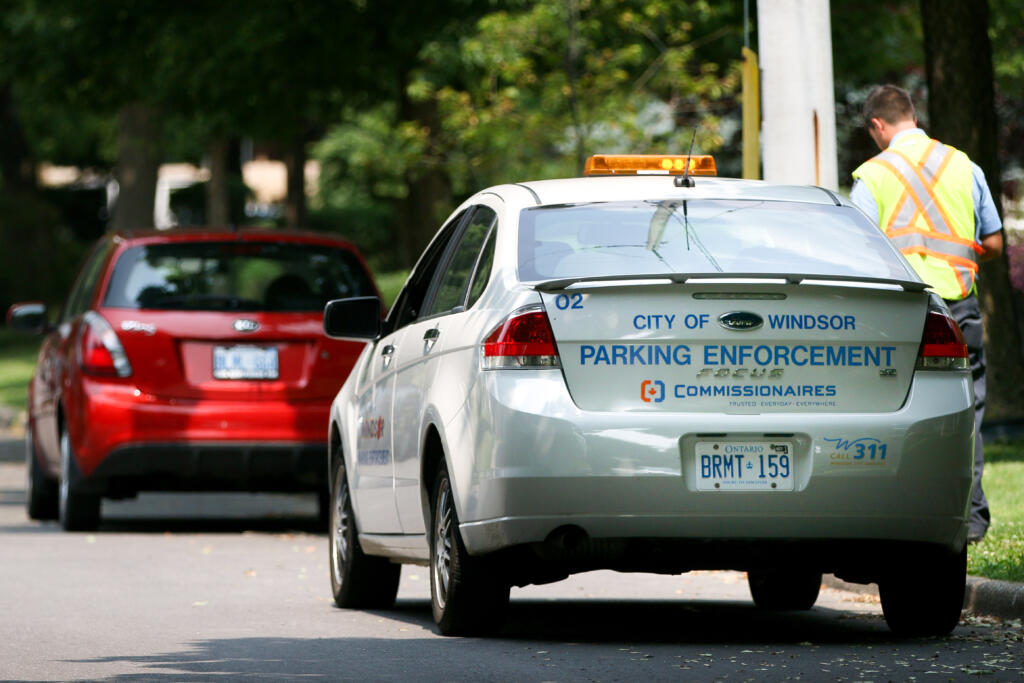 The cost of parking illegally in school zones, on fire routes and near fire hydrants is rising as city officials say they are cracking down for safety.
During the 2023 budget process, Windsor City Council approved the following increases:
Park, stop or stand in a school bus zone rises from $45.00 to $ 80.00

Park or stop in a no stopping zone increases from $50.00 to $80.00

Park or stop in a fire route increases from $108.00 to $150.00

Park within three meters of a fire hydrant increases from $45.00 to $80.00
"We've seen an increase in public safety issues in areas that should be among the safest and clearest areas we have," said Parking Services Coordinator Bill Kralovensky. "Hopefully, raising the fine amount will promote better compliance, thereby protecting the public safety of our residents."
The increases take effect Tuesday, May 23rd, 2023.
Content Continues Below Local Sponsor Message
Content Continues Below Local Sponsor Message
Content Continues Below Local Sponsor Message