'Official Bird' Of Windsor Announced Along With Local Birding Guide
Wednesday April 12th, 2023, 11:04am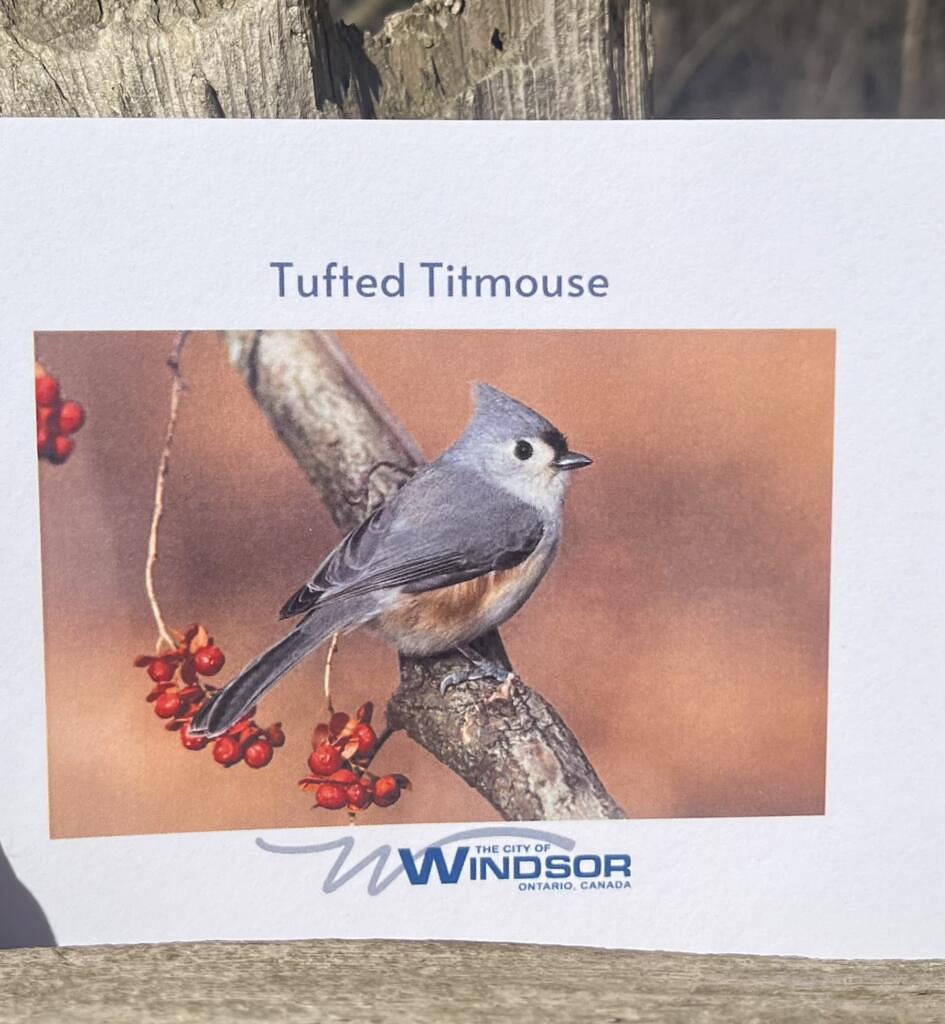 The City of Windsor announced the official bird of Windsor, Wednesday morning.
The Tufted Titmouse was announced as the city's Official Bird. Windsor was recently named Canada's 16th Bird-Friendly City by Nature Canada, receiving the designation for implementing bird-friendly policies and actions to help birds thrive in the city.
The City says the Tufted Titmouse is a unique songbird with ties to oak woodland and oak savanna. They say Windsor is one of the few places in Canada that the social and vocal bird can call home. In Canada, this bird is only found in Southern Ontario.
Officials said the Tufted Titmouse make their nests in natural holes and cavities left by woodpeckers. These birds can be found in the oak woodland natural areas that are unique to Windsor, such as Optimist Memorial Park and the Ojibway Prairie Complex.
As part of Tourism Windsor Essex's annual Best of Windsor Essex Awards process this year, residents nominated and voted on five finalists. The Tufted Titmouse scored high with residents and received City support from Parks due to it being unique to the community, and it beat out the Peregrine Falcon, Common Nighthawk, Black-capped Chickadee, and the Northern Cardinal.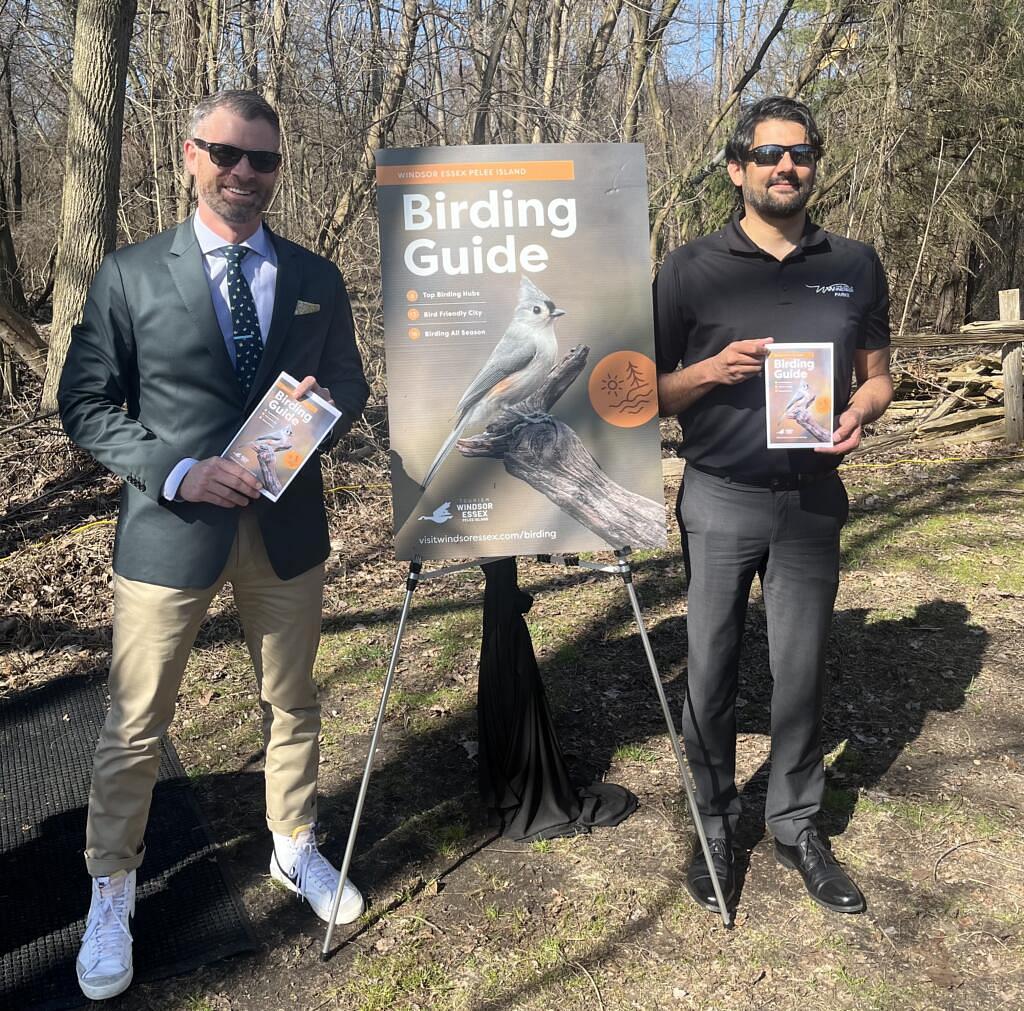 TWEPI was on hand to launch the new Birding Guide – the "premier resource for birding in Windsor and Essex County, from the avid birder to the amateur."
In the guide, officials say visitors and locals alike can learn more about why the region is a birding migration mecca, which species they can see, and where to spot them as they explore our destination throughout the year.
A digital edition of the Birding Guide is available at www.visitwindsoressex.com/birding.
Content Continues Below Local Sponsor Message
Content Continues Below Local Sponsor Message
Content Continues Below Local Sponsor Message