Masse's Bill To Create Ojibway National Urban Park Passes Third Reading
Wednesday April 26th, 2023, 4:14pm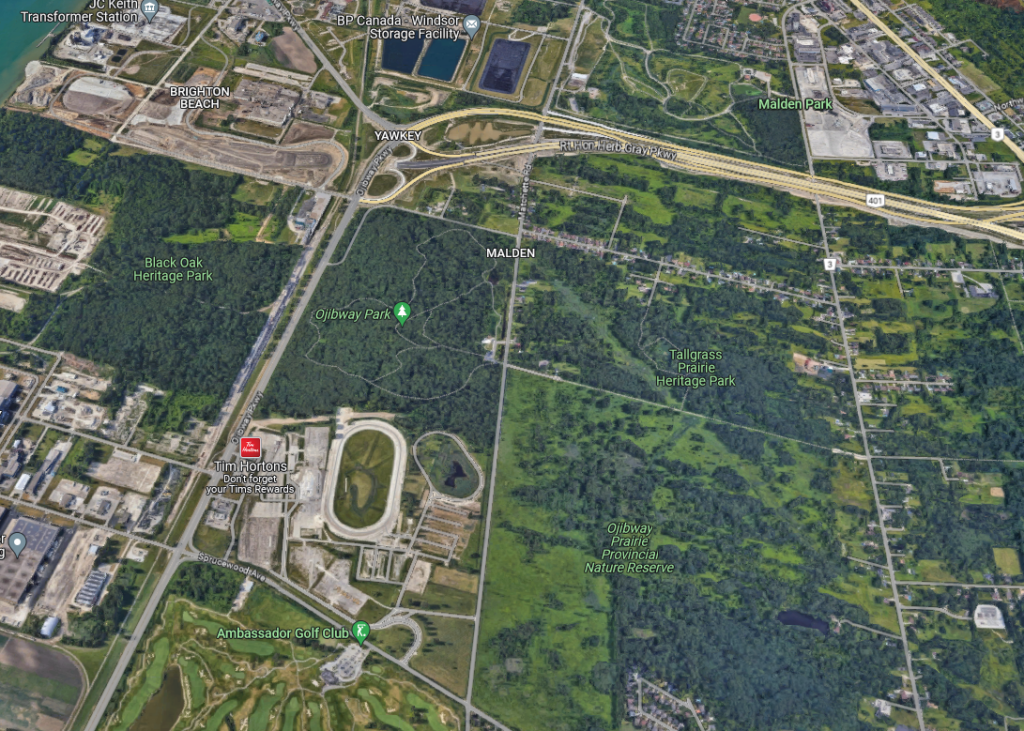 MP Brian Masse's private members' bill C-248 to establish Ojibway National Urban Park passed a third reading vote with 319 in favour and one against in the House of Commons on Wednesday. It now goes on to the Senate.
The proposed National Urban Park would include Ojibway Park, Spring Garden Natural Area, Black Oak Heritage Park, the Tallgrass Prairie Park, Ojibway Prairie Provincial Nature Reserve, and Ojibway Shores. It is home to hundreds of endangered species that rely on migration through surrounding local parks for survival.
"The bill to establish Ojibway National Urban Park is the culmination of years if not decades, of work by many residents of this region fighting to protect one of the most unique ecosystems in the country. Today is another step in the legislative process. With all parties supporting the bill in the House, hopefully, this will speed up action in the Senate, where I have already reached out to all members of the Senate Environment Committee," said Masse.
Since the bill was introduced, Ojibway Shores were transferred to Parks Canada, the Province of Ontario has agreed to transfer the Ojibway Prairie Provincial Nature Reserve to Parks Canada, and co-management negotiations have begun with the Indigenous community.
As the bill progresses through the Senate, Parks Canada needs to finalize the transfer agreements with the City and the Province, conclude the co-management agreements with Caldwell First Nation and Walpole Island First Nation, and complete the parks management plan. All of this has to be done before the Gordie Howe Bridge opens.
Content Continues Below Local Sponsor Message
Content Continues Below Local Sponsor Message
Content Continues Below Local Sponsor Message