County Of Essex Staff Member Earns International Accessibility Credential
Saturday April 1st, 2023, 12:14pm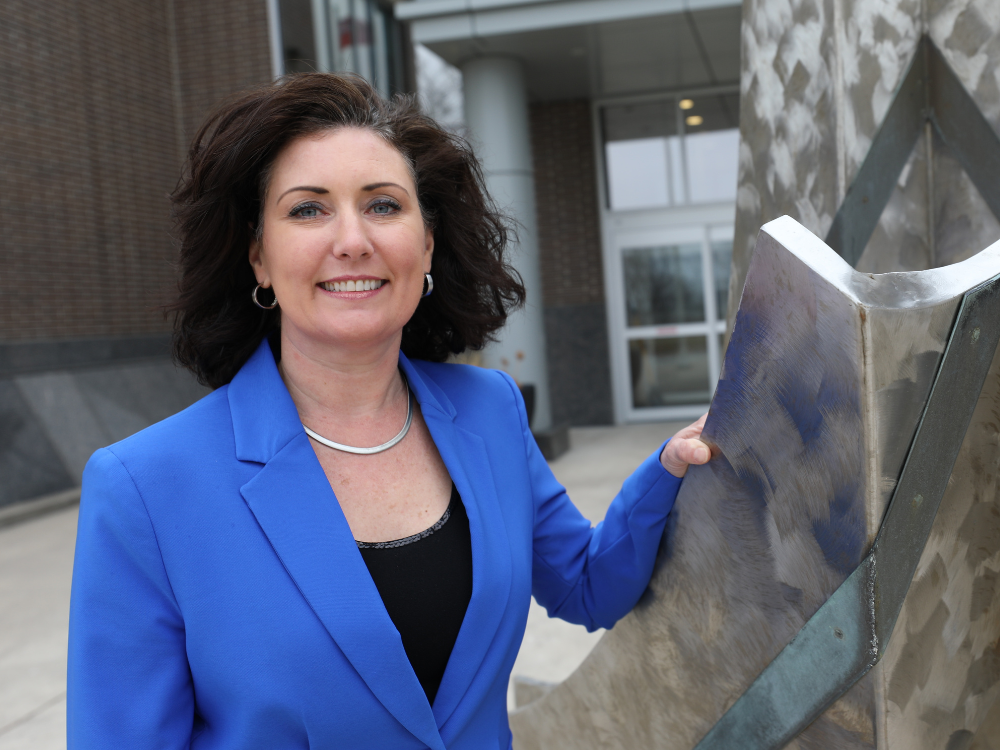 County of Essex administrative assistant Crystal Sylvestre is one of the first 134 individuals in the world to receive an Accessible Document Specialist credential from the International Association of Accessibility Professionals.
Sylvestre has spent hours over the past two years doing research, studying, training and practising to take the rigorous exam she had to complete to earn this credential.
"On her own initiative, Crystal has taken on a leadership role in ensuring County of Essex electronic documents are accessible. She has spent countless hours assisting and training other staff members," said Mary Birch, interim CAO and Director, Legislative and Community Services. "She worked incredibly hard to become skilled at this challenging work. We are super proud of her for achieving this certification."
Sylvestre said she is thrilled to have earned the Accessible Document Specialist certification and grateful for the county's support and the encouragement she received from co-workers. She is also passionate about the importance of making accessibility a priority.
"Every day, the staff of the county are employing an 'accessibility first' mindset across many disciplines; from customer service to information on our website to built environments," she said. "Many Canadians, with and without disabilities, rely on assistive technology to access information. Everyday examples are screen readers or e-readers, text to voice and even the internet. In order for assistive technology to present the information in a document to the user properly, there is a behind-the-scenes structure that communicates the information to the assistive technology in the right way. Staff that make documents accessible create the behind-the-scenes structure."
IAAP is a division of the non-profit Global Initiative for Inclusive ICTs. It supports accessibility professionals and organizations with professional training, certifications and networking.
Content Continues Below Local Sponsor Message
Content Continues Below Local Sponsor Message
Content Continues Below Local Sponsor Message