Applications Now Open For Meadowbrook Place 
Saturday March 4th, 2023, 2:50pm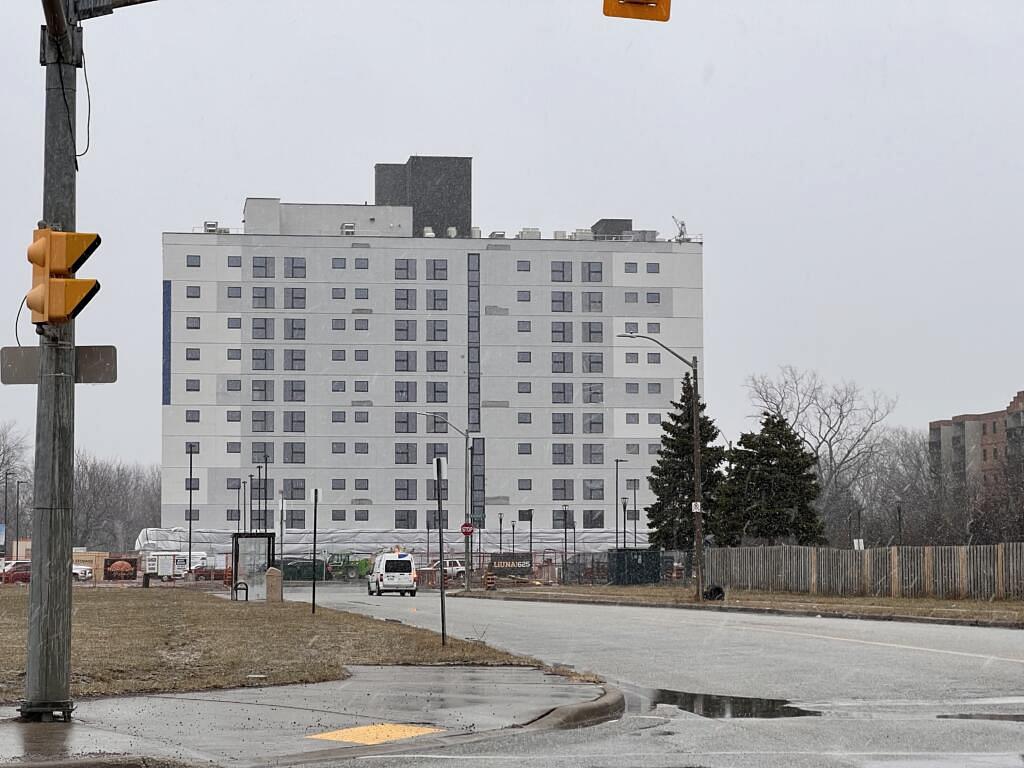 Windsor Essex Community Housing Corporation is now accepting applications for their new Meadowbrook Place building.
Meadowbrook Place is Ontario's largest Passive House, designed to use less energy. It is 40% more energy efficient than traditional residential buildings, and tenants will enjoy lower utility costs in a modern, comfortable home.
"This is our first new housing development in 30 years, and we are thrilled to not only bring more needed housing to Windsor but to do our part to support the City's sustainability targets," said Cynthia Summers, WECHC Chief Executive Officer. "Our tenants will live in a modern and comfortable home while also enjoying lower utility costs."
As a designated Passive House, Meadowbrook Place will reduce greenhouse gas emissions by 45%, compared with traditional residential buildings. It includes features such as constant fresh air through high-quality ventilation systems, triple-glazed windows, and the ability to capture and reuse roof rainwater to flush toilets.
Bachelor, one-bedroom and three-bedroom suites are available, some of which are barrier-free. Sixty-seven of the 145 units are available to rent at market rental rates. The remaining units will address affordable housing demands and take 76 households off the Central Housing Registry Windsor Essex waitlist.
To apply for a market-rate suite or to learn more about Meadowbrook Place, visit www.weliving.ca.
Content Continues Below Local Sponsor Message
Content Continues Below Local Sponsor Message
Content Continues Below Local Sponsor Message