Windsor And Tecumseh Receive Public Transit Funding
Saturday February 25th, 2023, 9:19am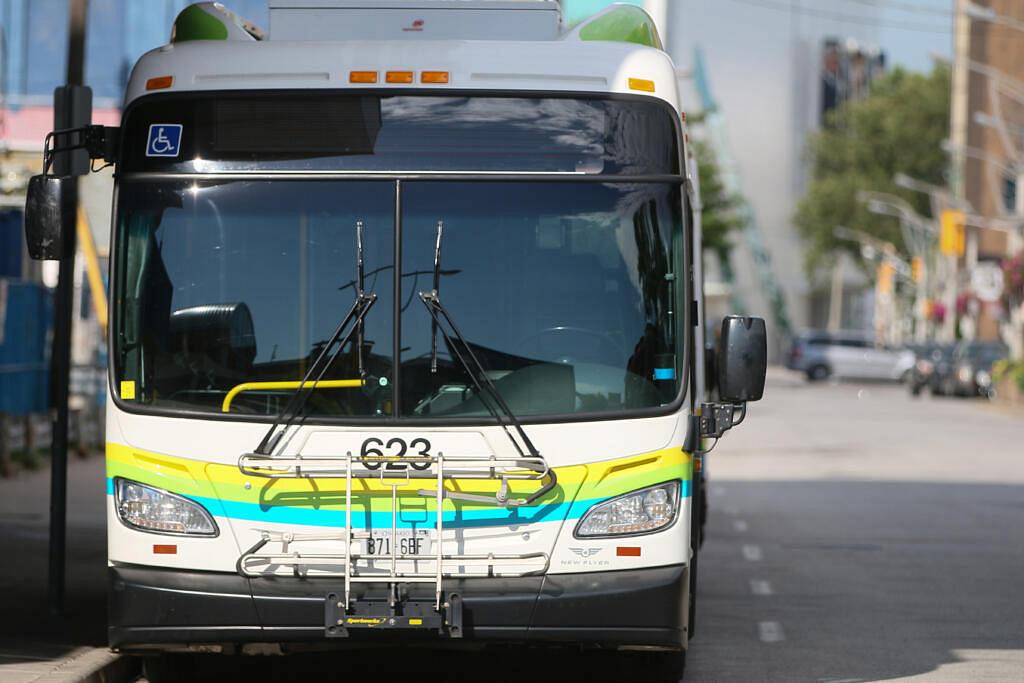 The Ontario government announced funding for the expansion and improvement of public transit services in Windsor and Tecumseh.
The funding is part of the province's gas tax program, which will allocate more than $379.5 million to help 107 municipalities operate and improve local transit.
Windsor will see $4,328,372, and Tecumseh will receive $191,016.
"Our government knows that municipal transit systems are essential to the success of our local communities, connecting people and families to jobs, housing and wherever they need to go," said Andrew Dowie, MPP for Windsor-Tecumseh. "Under Premier Ford's leadership, we continue to step up to the plate to provide the funding municipalities need to ensure transit remains a safe and reliable option in communities across Ontario."
Funding for the gas tax program is determined by the number of litres of gasoline sold in the province during the previous year. Municipalities that support public transit services in their community receive two cents per litre of provincial gas tax revenue collected. To make up for reduced gas sales due to ongoing recovery from the COVID-19 pandemic, this year's gas tax program includes one-time additional funding of $80 million to help ensure municipalities can continue to support their transit systems.
Content Continues Below Local Sponsor Message
Content Continues Below Local Sponsor Message
Content Continues Below Local Sponsor Message