Public Art Unveiled At Gordie Howe Bridge Plaza
Wednesday February 15th, 2023, 12:16pm
A public art piece was unveiled Wednesday at the site of the new Gordie Howe International Bridge.
Sara Graham, an artist from the Kwikwetlem First Nation territory also known as Port Moody, British Columbia, was commissioned to develop the facade of the maintenance building at the Canadian port of entry. Graham's work, entitled "On the Other Side of Tomorrow", is composed of 22 stamped concrete panels, each approximately 10 by 23 feet.
The installation was designed to reflect the national and regional landscape through illustrative mapping techniques and a combination of different optical perspectives.
Graham says elements of the artwork include mapping, farmland, mountains, road systems, and water.
"I was very much inspired by the Canadian landscape," says Graham. "[In the artwork] we see the prairies, farmland, wheatfields, lighthouses, the suburban and urban road systems and networks, mountains, and the ocean as well."
The artwork, a bas relief, was designed using 3D models Graham worked on, and was fabricated from concrete using silicone molds.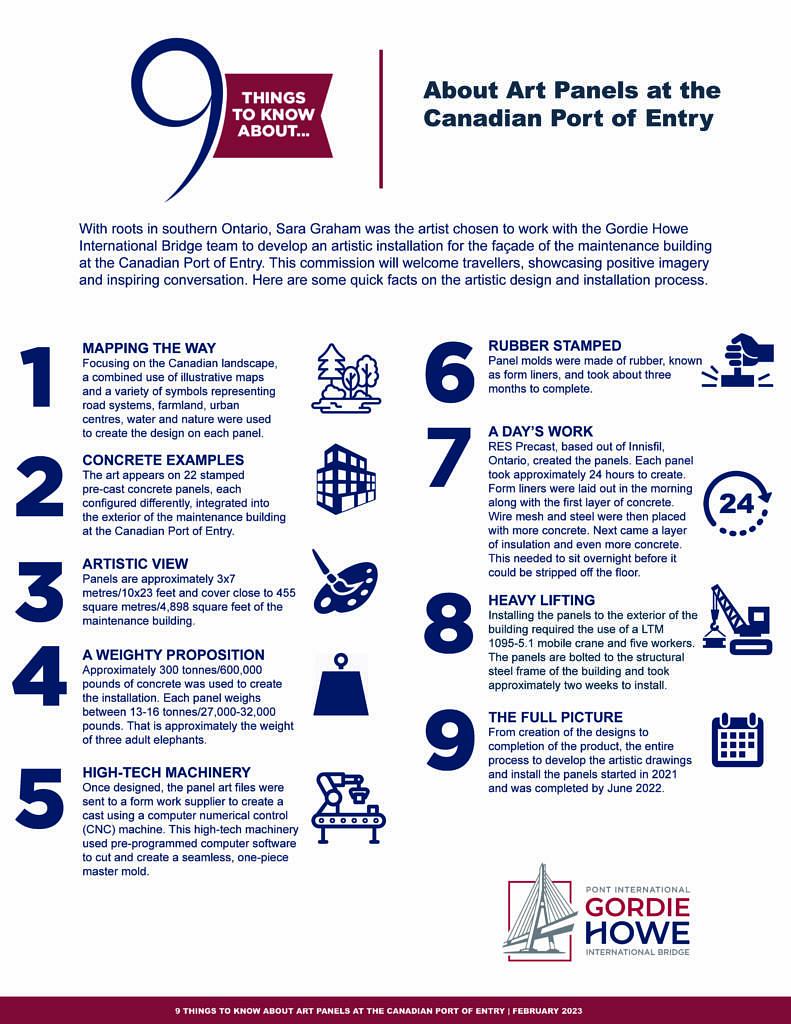 To celebrate Graham's work and allow the community an opportunity to interact with the design, the Windsor-Detroit Bridge Authority is partnering with Art Windsor-Essex to support an exhibit of her work.
The exhibit will include life-size reproductions of the "On the Other Side of Tomorrow" panels and other original works.
"Art Windsor-Essex admires [the bridge authority's] commitment to supporting creative projects in our community," says Art Windsor-Essex Executive Director Jennifer Matotek. "Sara Graham's solo show at AWE will include compelling insights into her creative process."
The new exhibit opens to the public on March 24th, 2023, and runs through May 2023 at Art Windsor-Essex (formerly the Art Gallery of Windsor).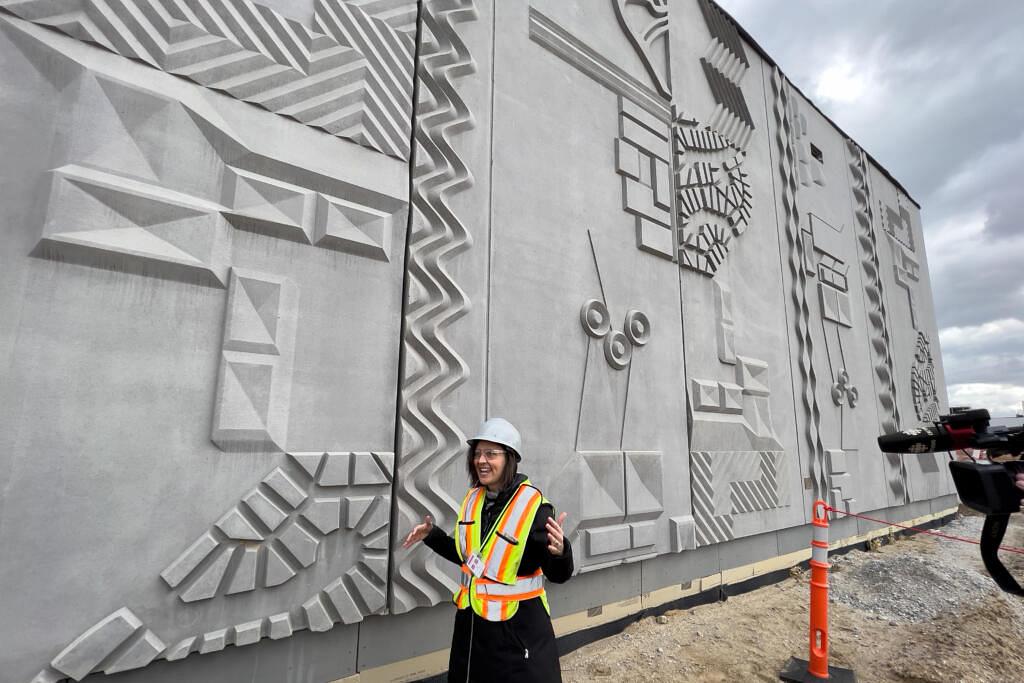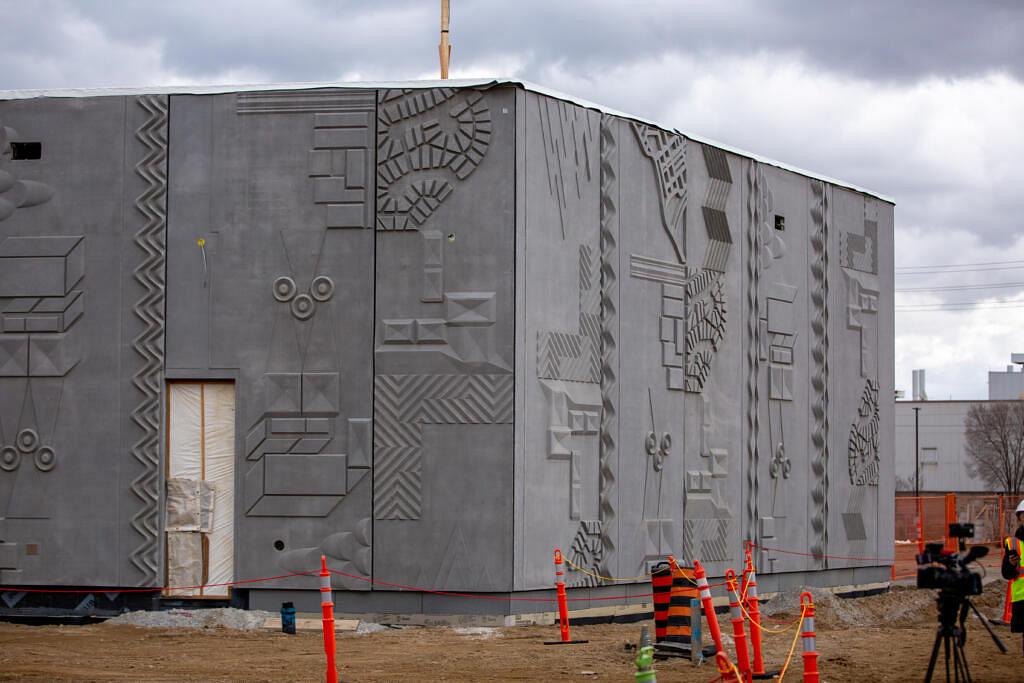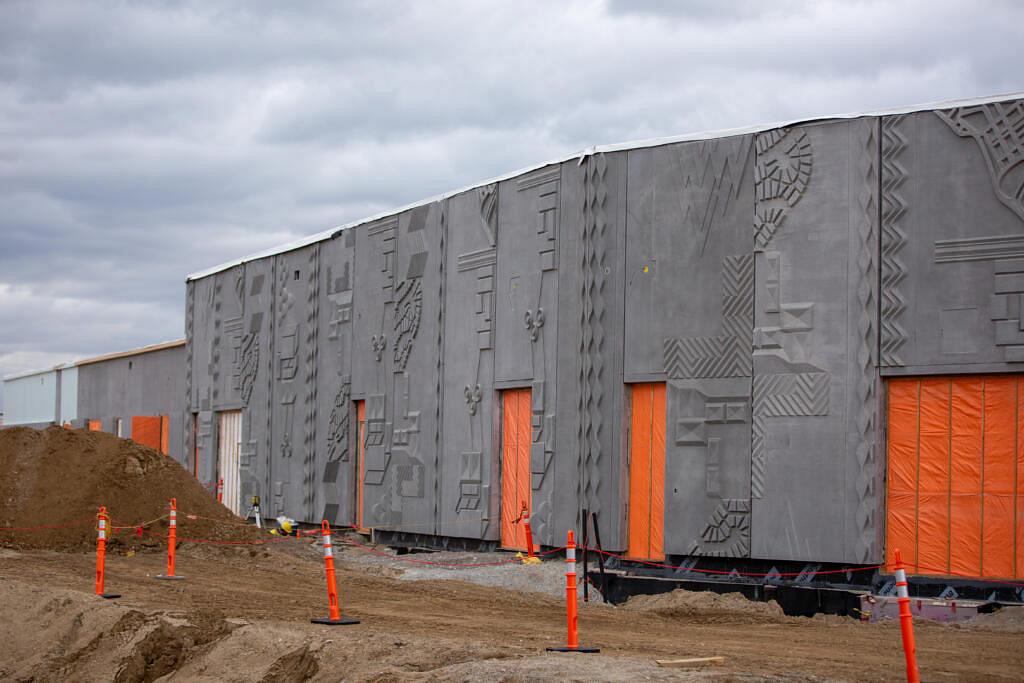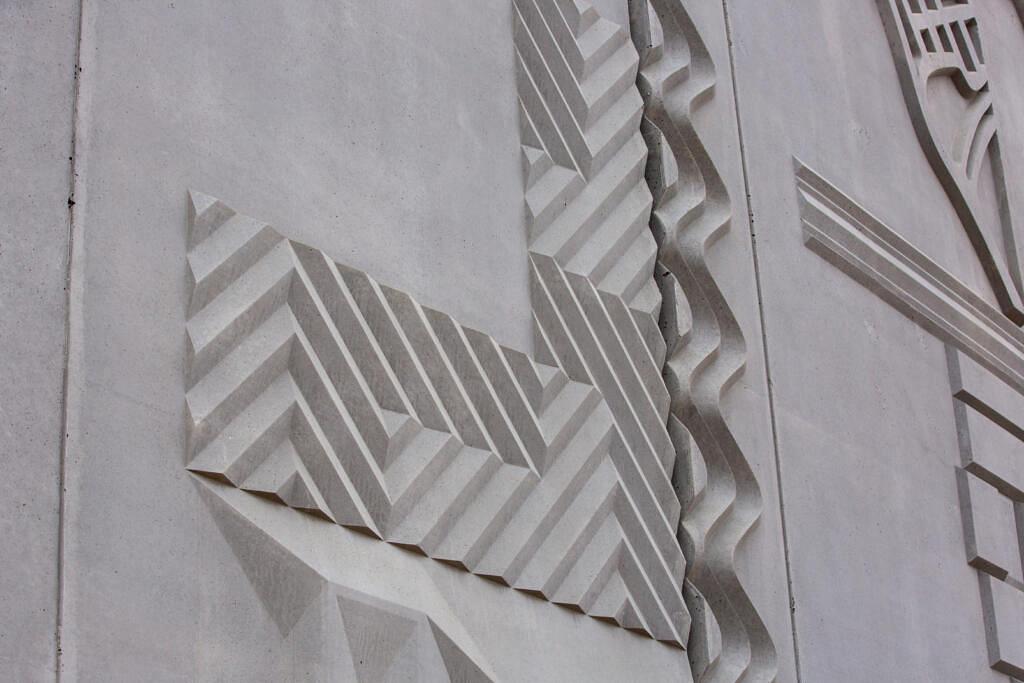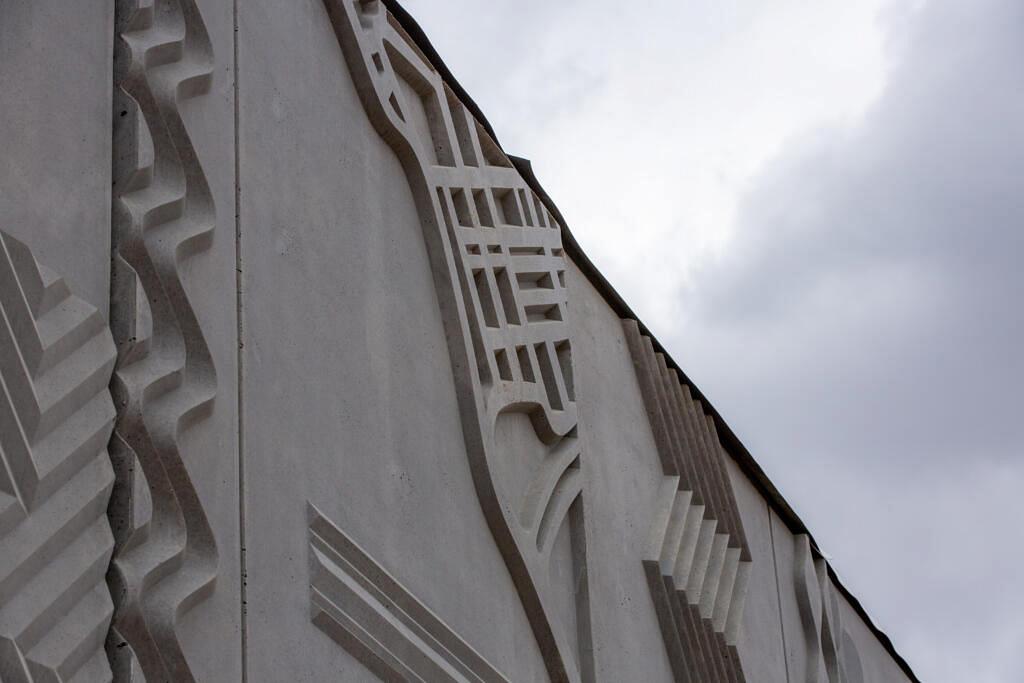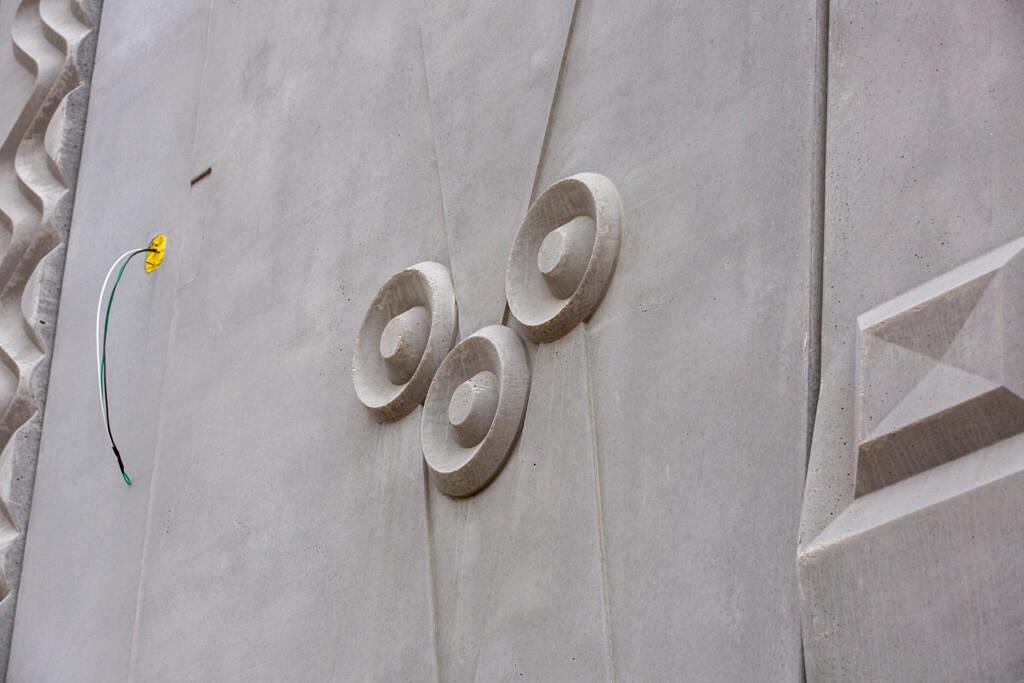 Content Continues Below Local Sponsor Message
Content Continues Below Local Sponsor Message
Content Continues Below Local Sponsor Message