Miracle League Of Riverside Baseball Announces Opening Of Registration For Players, Coaches And Volunteers
Monday February 6th, 2023, 6:40pm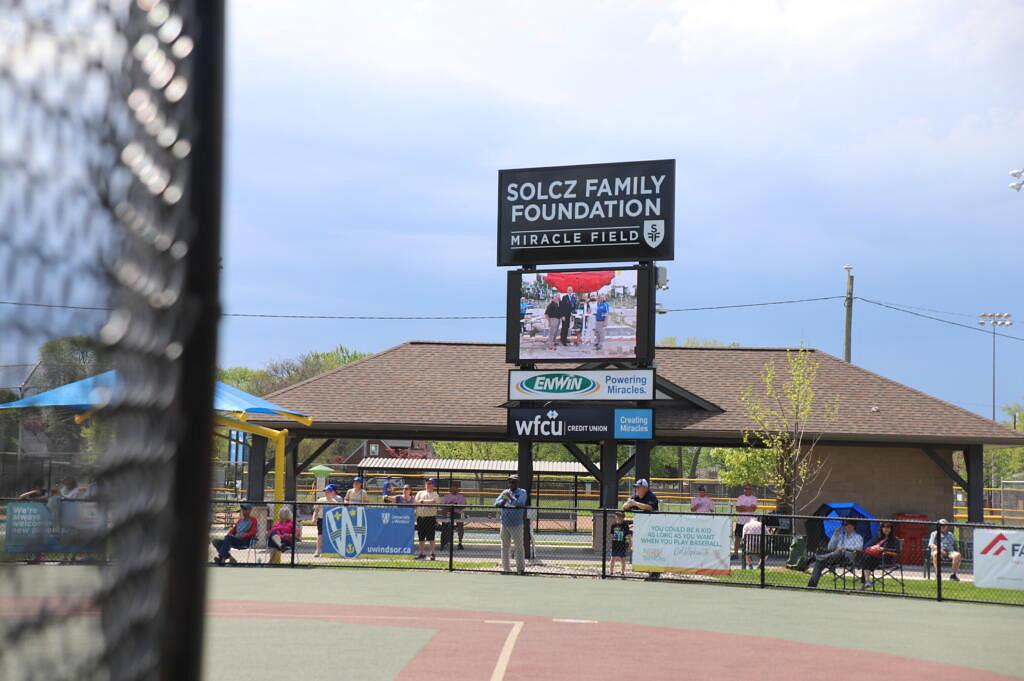 The Miracle League of Riverside Baseball has opened registration for its second season of play for both players and volunteers.
"We are looking forward to getting back on the field," said Jason Dupuis, Commissioner of the Riverside Miracle League. "We had a lot of fun last year. There were some challenges with it being the inaugural year, but we learned a lot, and we are hoping to implement those lessons in order to create a better experience for the players."
The Miracle League of Riverside Baseball is an inclusive baseball league open to players of all abilities. Volunteers and coaches are the driving force behind the league, and Dupuis hopes to recruit a diverse and enthusiastic group to support the league.
"Volunteers and coaches will be vital to providing a great experience for the players. We were lucky to have a great group of volunteers last year who dedicated incredible amounts of time and energy," he said. "This year, we are hoping to expand on that and welcome some new energy into our fold. At the end of the day, it's all about providing an amazing experience for our players."
Player and volunteer registrations are available online at farrowriversidemiraclepark.com. A nominal fee of $45 applies to all.
Content Continues Below Local Sponsor Message
Content Continues Below Local Sponsor Message
Content Continues Below Local Sponsor Message