Interim Director Of Education And Secretary Appointed At The Conseil Scolaire Catholique Providence
Saturday February 11th, 2023, 8:53am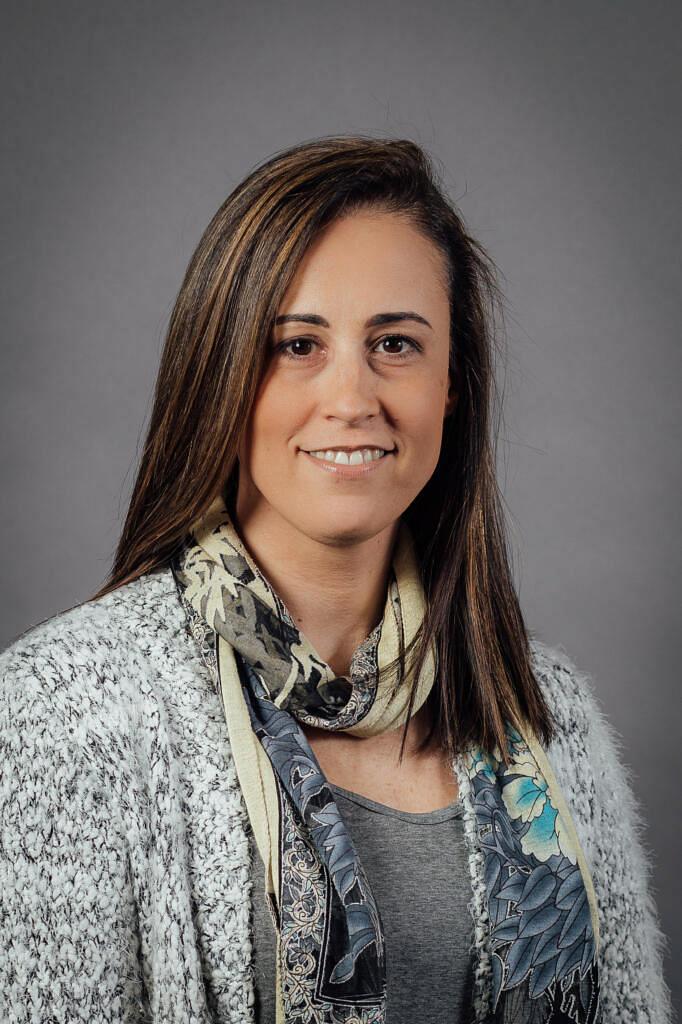 Le Conseil scolaire catholique Providence (Csc Providence) has appointed Carolyn Bastienas interim Director of Education and Secretary of the Board. This appointment follows the departure of Eugénie Congi and is effective immediately.
Bastien has been with Csc Providence for over 20 years, including 15 years as Business Superintendent and Board Treasurer. Responsible for all administrative functions of the Board, including finance, human resources, facilities, and information technology, she has ensured that administrative functions are carried out in an efficient manner while ensuring alignment with the Board's vision, values, and strategic goals. At the provincial level, she has participated in provincial negotiations and has chaired several boards, including the Council of School Business Officials of Ontario and School Boards' Cooperative Inc.
She holds a Bachelor of Commerce degree, a Supervisory Officer's Certificate and is a Certified Professional Accountant. Her education, experience and commitment to the Board, its schools and its students will contribute to the continued success of Csc Providence.
Content Continues Below Local Sponsor Message
Content Continues Below Local Sponsor Message
Content Continues Below Local Sponsor Message