Town Of Essex Conducting Survey On Ways To Improve Parks, Facilities, And Recreational Services
Monday January 9th, 2023, 7:26pm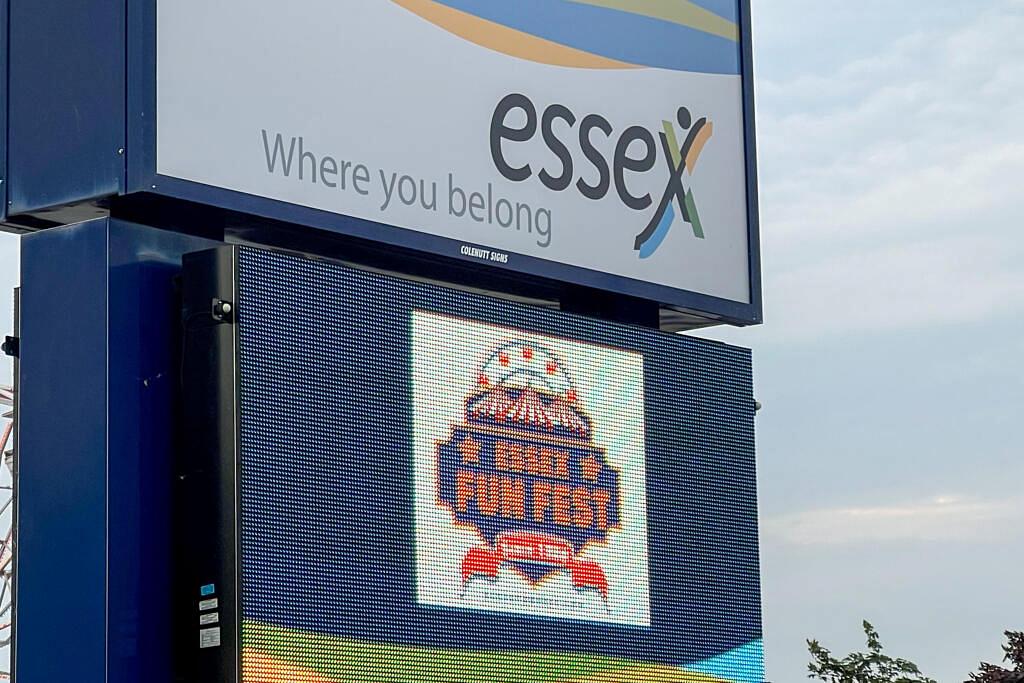 The Town of Essex is preparing a Community Services Master Plan. As part of that process, town residents are asked to share their feedback on the existing parks and recreation system by completing an online survey by January 30, 2023.
Feedback will be used to inform the review of the existing Parks and Recreation system and will guide recommendations and next steps.
A Community Services Master Plan, more commonly known as a Parks and Recreation Master Plan, is a strategic document that studies the existing park system, facilities and recreation programming and identifies a planning blueprint to improve, protect and expand the Town's network of parks, facilities and recreational services for the future.
The Master Plan will create a framework that will allow the Town to respond to new opportunities as they arise and ensure that adequate parks, trails, facilities, and programs meet the needs of the Town's existing and future residents and visitors.
"This is a great opportunity for residents to share their input and help shape the future of our parks, facilities, and recreational services," said Sherry Bondy, Mayor. "Public input is important to us, and we want to ensure that we are meeting the needs of our residents."
The Master Plan process will be prepared through a Three-Phase Work Program, which is anticipated to be complete by the end of April 2023.
The survey can be found at this link here. 
Content Continues Below Local Sponsor Message
Content Continues Below Local Sponsor Message
Content Continues Below Local Sponsor Message