Lakeshore's Draft 2023 Budget Released
Monday January 9th, 2023, 9:02am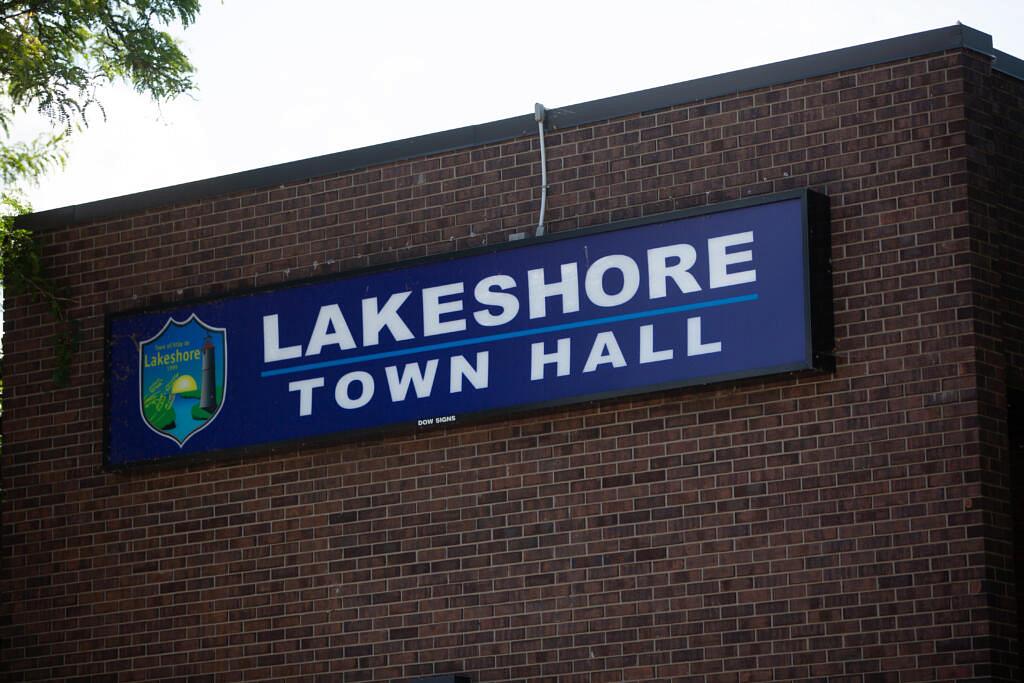 The Municipality of Lakeshore has released their draft 2023 budget with a proposed 4.74 % tax rate increase and increases to water and wastewater rates. The proposed rates would mean a total average monthly increase of $13.41 for property owners.
"The draft 2023 Budget is presented during a time of extraordinary financial pressures which have affected municipalities and residents alike," said Justin Rousseau, Lakeshore's Corporate Leader – Chief Financial Officer.
The draft Budget's executive summary notes that Lakeshore is grappling with a nearly 13% increase in insurance premiums, along with inflation that has impacted the cost of goods and services (up 7% as of August 2022) and non-residential construction (over 25% increase since 2022.) 
The Municipality says that an ongoing delay to update property assessment values means that taxes for the year continue to be based on property assessments from 2016.
"However, even with those ongoing pressures, the proposed increases remain below the rate of inflation," Rousseau said, adding that a one-time transfer of $1.02 million from the tax stabilization reserve would be used to mitigate the full impact of inflationary pressures on residents and taxpayers.
Council will meet to discuss the 2023 Budget on January 30th and 31st, from 9:00am to 5:00pm.
"The presentation of the 2023 draft Budget comes at a critical time for Lakeshore. On the one hand, we are dealing with significant increases in the cost of our operations due to inflation. On the other hand, the need to invest in resources to ensure we can achieve our strategic priorities and maintain service levels after a period of tremendous growth," said Mayor Tracey Bailey. "As a Council, we understand that every dollar matters. The draft budget illustrates our commitment to maintaining our competitiveness in the region while positioning Lakeshore for the future."
The budget can be viewed online at Lakeshore.ca/Budget.
Content Continues Below Local Sponsor Message
Content Continues Below Local Sponsor Message
Content Continues Below Local Sponsor Message