Tecumseh Mall Looking For Entrepreneurs For Holiday Pop-Up Shop
Wednesday September 14th, 2022
Posted at 4:19pm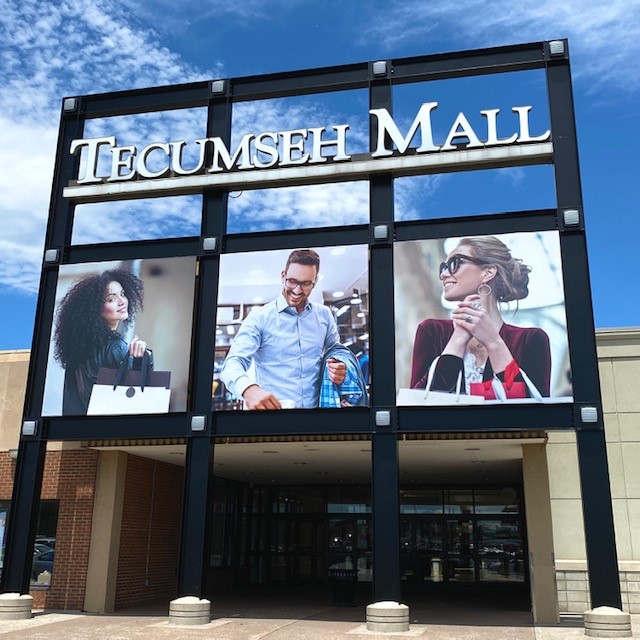 Tecumseh Mall is looking to feature small businesses or start-ups from the Windsor-Essex community for their Pop-Up Shop during the 2022 holiday season.
"Now more than ever, it's so important to support our local business community. It is no secret that the pandemic took a toll on the retail industry and small businesses in Windsor-Essex. We are excited to be in a position where we can offer entrepreneurs an opportunity to showcase their products or service with this contest. There are countless noteworthy, unique local small businesses within our city and the surrounding region. This is a way that Tecumseh Mall can show support," said Katarina Taylor, General Manager.
The selected business or start-up will receive free retail space and exposure to showcase and sell their products in Tecumseh Mall during the upcoming holiday season for a prize valued at over $10,000.
To enter the "Pop-Up Shop" contest, business owners need to go to the Tecumseh Mall website at www.tecumsehmall.com and click on the Events page to fill out an application. All entries must be submitted by October 7th, 2022, by 4:00pm. Entries or further inquiries can be submitted by email to: [email protected]