Several Local Employers Hiring At Job Fair
Monday September 12th, 2022
Posted at 9:09pm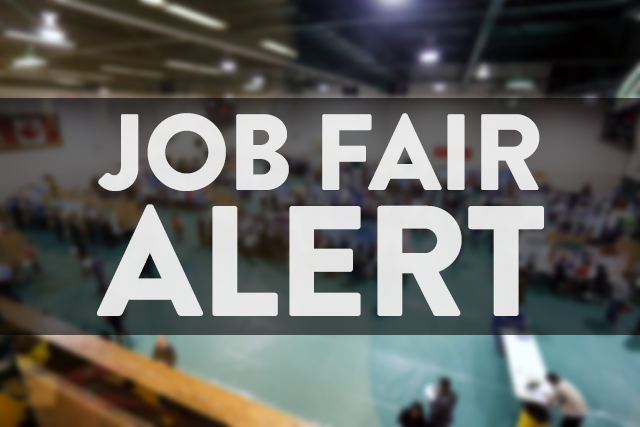 The City of Windsor Employment and Training Services is hosting a multi-job fair on Wednesday, September 14th.
Jobs include construction, manufacturing/skilled trades, general labourers, healthcare, hospitality and more. Find a full list here.
It takes place at the Employment and Training Services office in suite 101 at 400 City Hall Square East from 10:00am to 3:00pm.
Employment Caseworkers will be on-site and available for registration for Employment Services. Registration includes assistance with resume, presentation skills and job matching.
You must bring your SIN number and resume.
Employers will not be on site.