Driver Seriously Injured In Three Vehicle Collision
Monday September 19th, 2022
Posted at 12:56pm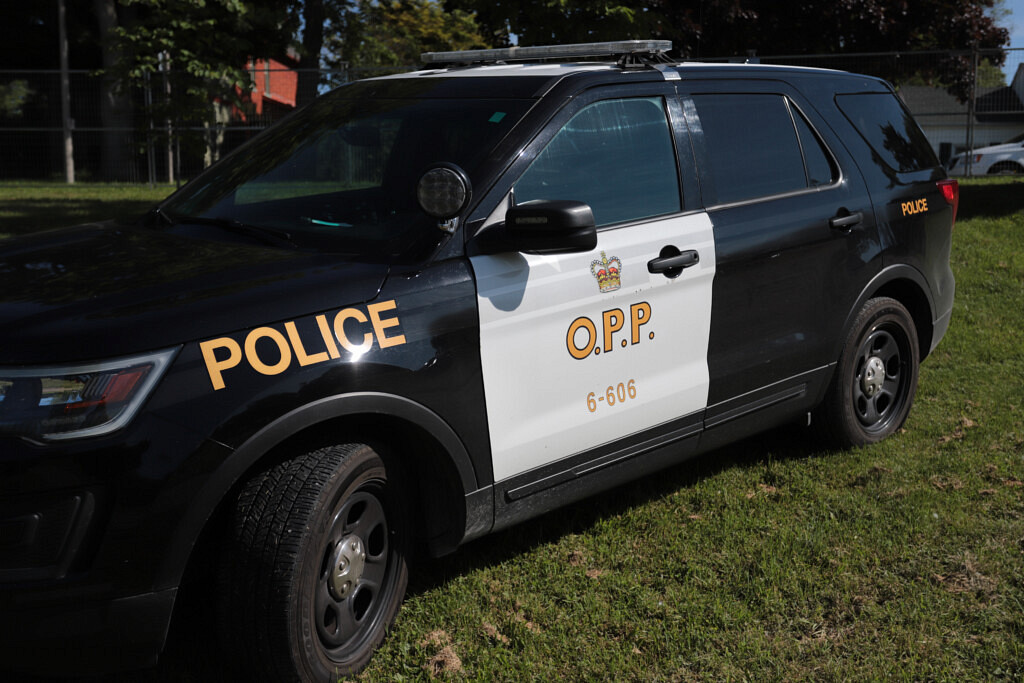 A three-vehicle crash sent one person to hospital with serious injuries.
Police say it happened just after 9:30am on September 19th, 2022, on Huron Church Road at E.C. Row Expressway between two passenger vehicles and a transport truck.
The cause of the collision is still under investigation.
The OPP is asking anyone that may have witnessed this collision to please call 1-888-310-1122.