PHOTOS: Heritage Garden Filled With Second Annual Butterfly Festival
Sunday August 28th, 2022
Posted at 2:54pm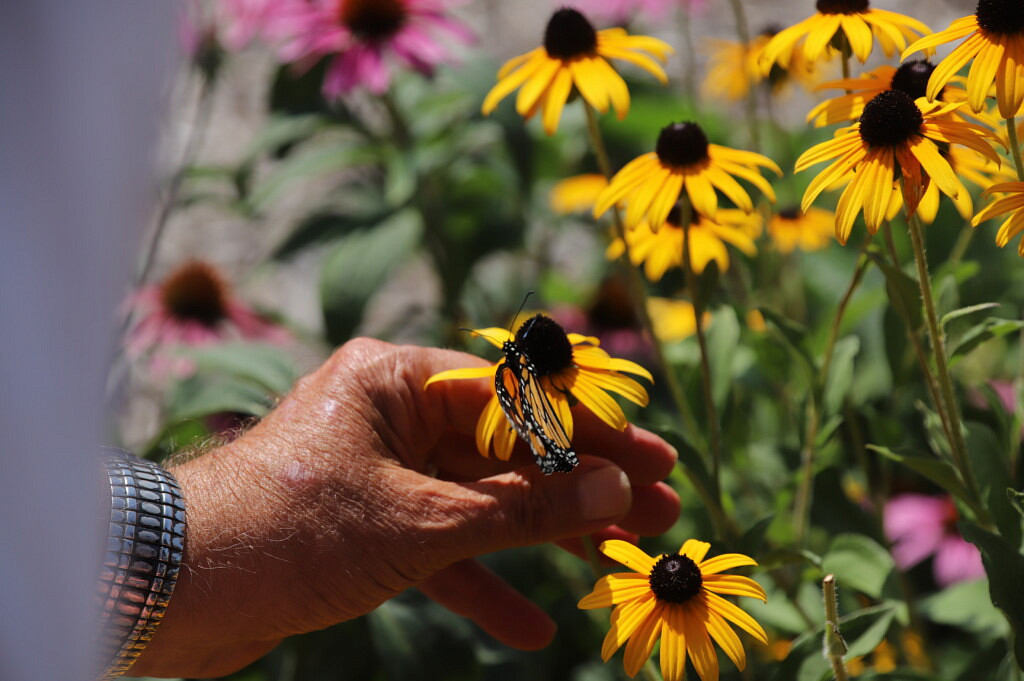 The Via Italia Heritage Garden on Erie Street East, between Langlois and Marion Avenue, was filled with butterflies and butterfly enthusiasts for the 2nd Annual Butterfly Festival taking place Sunday.
The festival brought people of all ages together to learn more about Monarch butterflies, participate in the release of some, and perhaps leave with some seeds and plants to promote more Monarchs in our area. The importance of pollinators, such as butterflies, was highlighted throughout the event in an engaging and fun way, having attendees leave to hopefully plan for their gardens to promote what they had learned.
Vendors, activities and butterflies have filled the park, marking it as a fun day for all participating. The event runs until 4pm today.