Tourism Windsor Essex Pelee Island Launches My Happy Place Campaign
Thursday July 14th, 2022
Posted at 6:59pm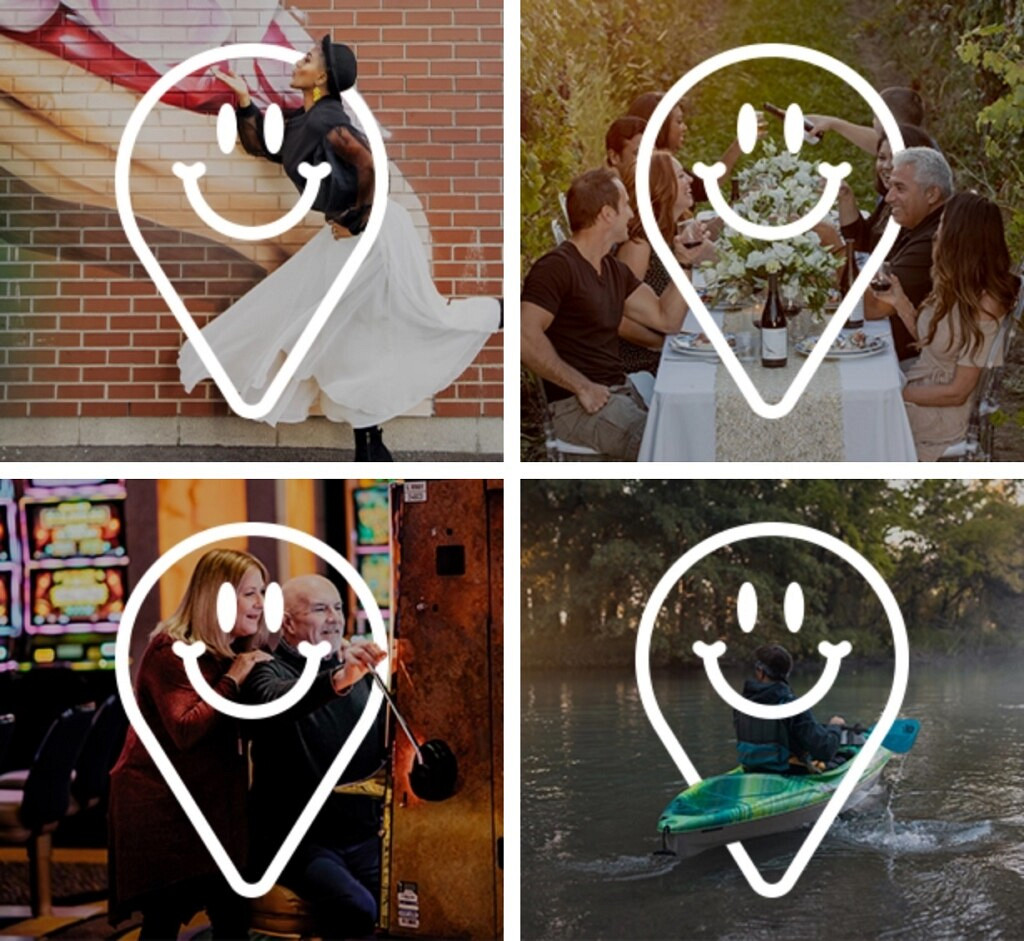 Tourism Windsor Essex Pelee Island has launched a campaign called 'My Happy Place' at www.myhappyplace.ca to encourage exploration of Windsor, Essex County and Pelee Island.
"Whether you already know your happy place or you're still finding your happy place, there are so many things to see & do in Windsor Essex Pelee Island that are sure to put a smile on your face," said Gordon Orr, CEO of Tourism Windsor Essex. "My Happy Place will encourage visitors and locals to share their happy place and favourite places in Windsor Essex, or to discover new places that they may not have heard about or visited in the past."
Part of the campaign includes the 'Find Your Happy Place' where locals and visitors will be incentivized to explore attractions and businesses through a digital passport. Available now at www.myhappyplace.ca, users can register for the free mobile passport and start earning points for free rewards.
The 'Find your Happy Place' promotion will run through October 31st, 2022 and gives locals and visitors the chance to win gift cards to select businesses and attractions across the region.
Once registered, participants can 'check in' at each business or attraction and earn points towards their free rewards; one point is earned at each check-in location, and you can only check in at each location once per registered passport.
Once participants earn 15 points, they will have the opportunity to select a free $25 gift card of their choice of those offerings available to be mailed to them, or save to 25 points and select a free $50 gift card.
The more they explore, the more free rewards they can receive! Users can also receive bonus offers through the passport when they check in
including offers like 15% off any purchase, free dessert with your order, and complimentary wine tastings. Discounts are featured in the digital passport and will be updated frequently.