Heat Warning Issued
Monday July 4th, 2022
Posted at 7:06am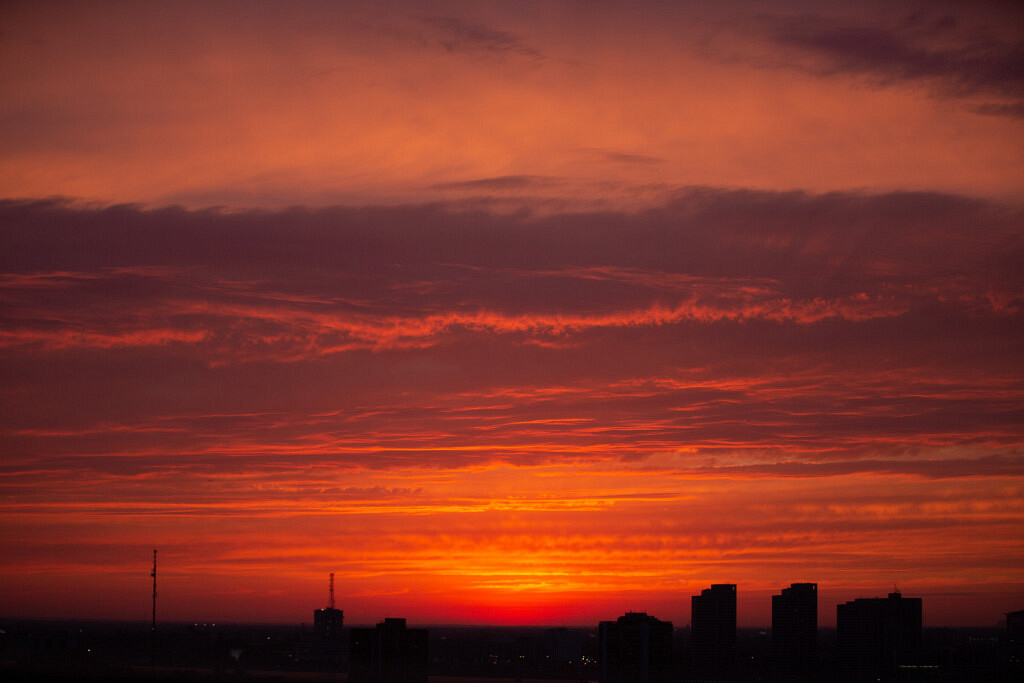 Environment Canada has issued a heat warning.
Daytime temperatures near 31°C are expected today and Tuesday. A humidex value reaching into the low forties is also anticipated on Tuesday.
An overnight low temperature near 21°C is expected tonight, providing little relief from the heat.
Hot and humid conditions will likely come to an end Tuesday night.