First Kingsville Open Streets Of The Summer Happens Saturday
Friday July 1st, 2022
Posted at 10:00am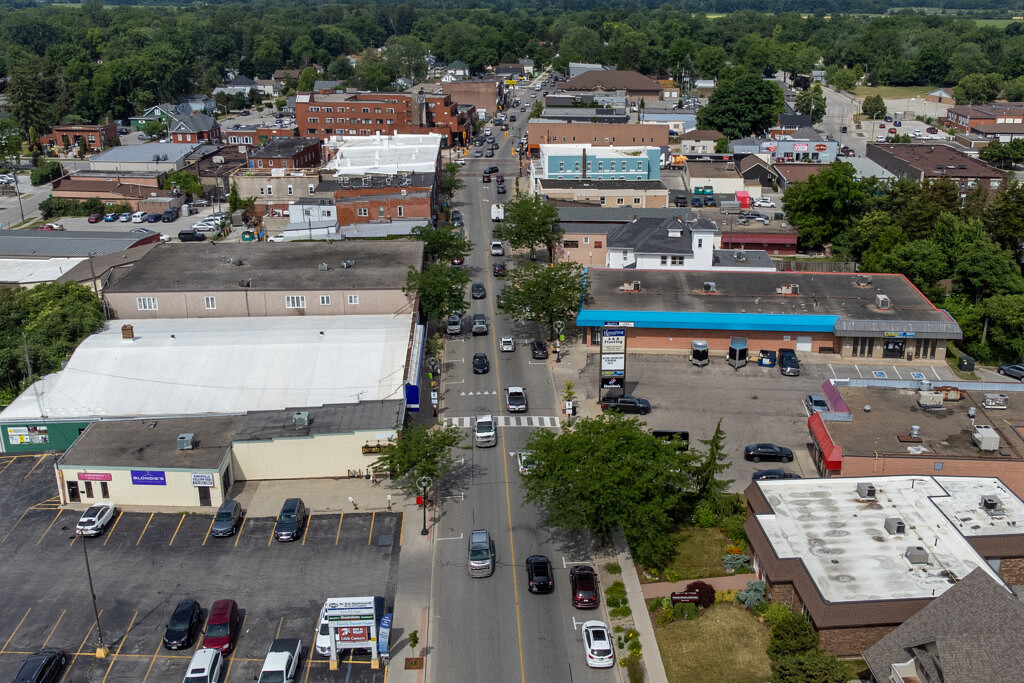 Open Streets in Downtown Kingsville kicks off for the summer on Saturday, July 2nd, from 4pm to 10:30pm.
The Town will close Main Street (from Spruce to Queen) and Division Street (from King to Pearl) to safely open the streets to pedestrians.
"Open Streets is about supporting Kingsville businesses and organizations," said Kingsville's Manager of Recreation Programs and Special Events, Karen Loney. "We're looking forward to seeing residents and visitors come and enjoy family activities, live music, and new surprises for 2022."
Participants can visit outdoor patios, retailers, and vendors and take part in fun activities, including life-sized games. The Arts Society of Kingsville (ASK) hosts drop-in family arts and crafts on the Carnegie green from 4pm to 7pm, and the Kingsville Music Society presents live music from 6pm to 10pm.
"This year, we're increasing community-building activities and community-led active living initiatives," said Loney. "We want to encourage more active transportation and physical activity alongside the fun, social elements of our traditional Open Streets event."
Open Streets runs until September 3rd, 2022.