Summer Festival Preview: Windsor Poutine Feast
Wednesday June 8th, 2022
Posted at 3:00pm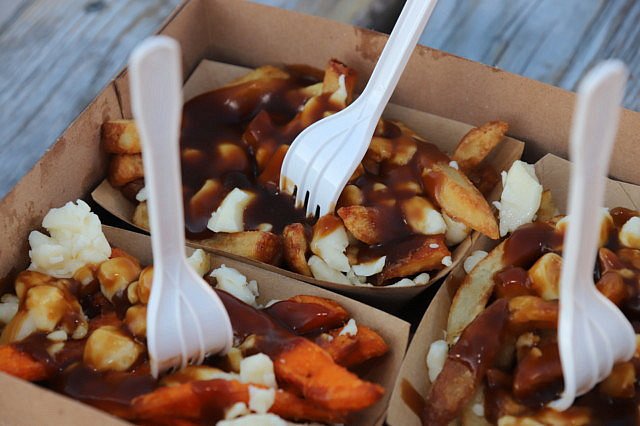 The Windsor Poutine Feast returns to the riverfront this weekend.
The festival promises to put a spin on the classic Canadian dish. Poutiner's will have their own twist to please everyone's pallet.
Besides the iconic Canadian dish Poutine there will be music, games and much more.
For more information, check out the Summer Festival Guide.