Conservative Trevor Jones Elected To Chatham Kent Leamington
Thursday June 2nd, 2022
Posted at 10:29pm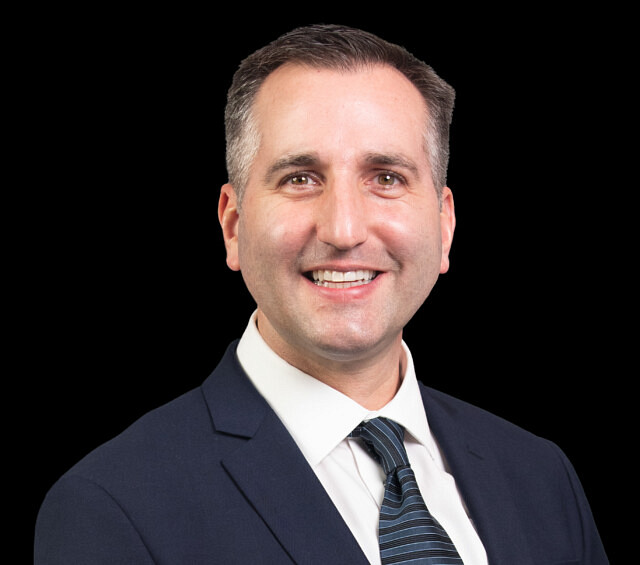 Chatham-Kent-Leamington has a new member of provincial parliament.
Conservative Trevor Jones was elected by a margin of 5,121 votes with 72 per cent of polls reporting, defeating incumbent Rick Nicholls.
Jones, who currently serves as a councillor in Leamington, previously served as a police officer and transformed his career to a business executive role to advocate for Ontario's agriculture sector.
There are 86,443 registered electors in Chatham-Kent-Leamington.