Conservative Anthony Leardi Elected In Essex
Thursday June 2nd, 2022
Posted at 10:26pm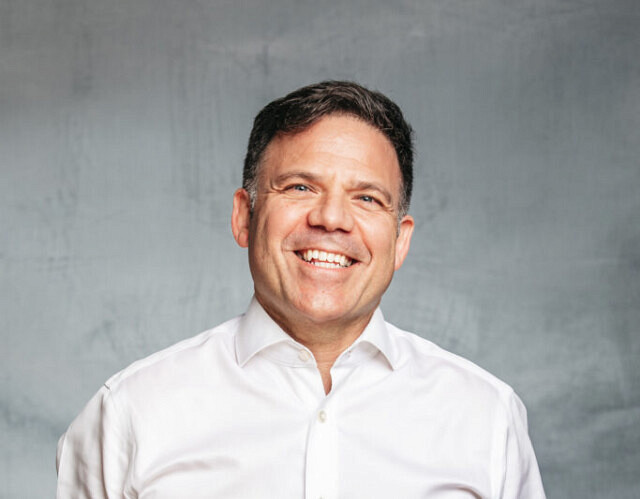 The riding of Essex has a new member of provincial parliament.
Conservative Anthony Leardi was elected by a margin of 9,667 votes with 86 per cent of polling stations reporting.
Leardi, a criminal prosecutor and former deputy mayor of the town of Amherstburg, turned the riding blue following the retirement of Taras Natyshak.