Renewal Of Bradley Park Moves Forward
Wednesday May 18th, 2022
Posted at 9:00am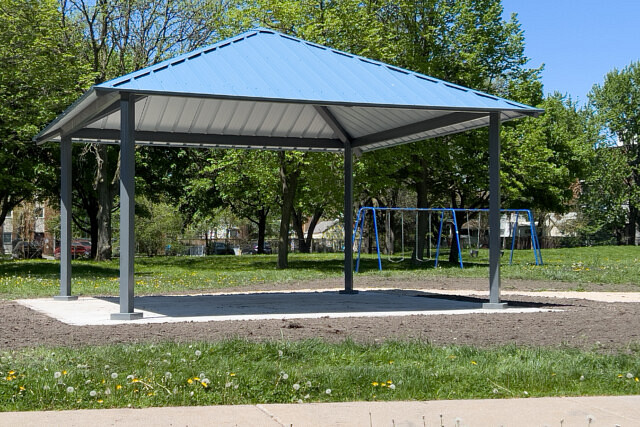 The redevelopment of Bradley Park in West Windsor is moving forward.
The first steps included removing the existing washroom building, which took place in February 2020.
A new shelter has taken its place, and tables are expected soon, followed by soccer nets.
Other phases of work include a new playground.