LaSalle Testing Alert System Wednesday
Tuesday May 31st, 2022
Posted at 9:14am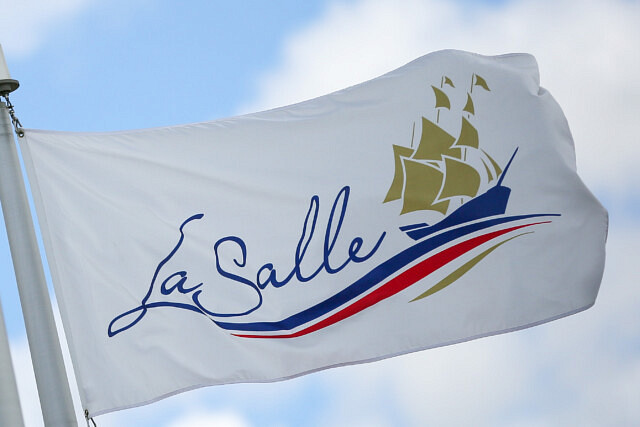 LaSalle is testing their alert system on Wednesday.
LaSalle Alerts is a mass notification system that enables them to providecritical information in times of emergency such as evacuation of a neighborhood, a boil water advisory, a large fire, or a natural disaster.
To ensure you are in the system and alerted in the event of a Town emergency, they will be testing the LaSalle Alerts mass notification system on Wednesday, June 1st. Register to receive notifications atwww.lasallealerts.ca.