Construction Starting On Rooney Street And Josephine Avenue
Monday May 9th, 2022
Posted at 5:29pm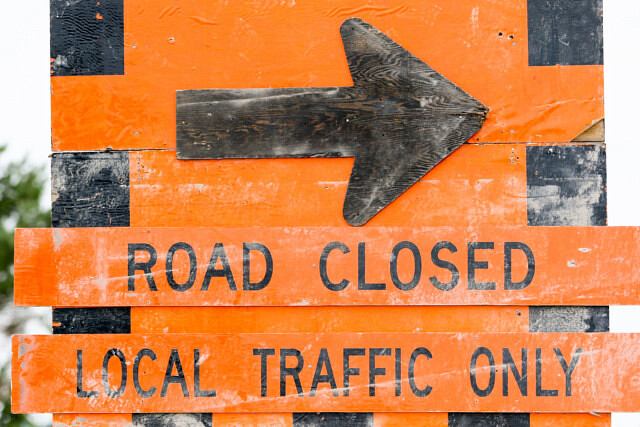 Construction is about to get underway on two west-end streets.
Starting Tuesday, Rooney Street will be closed from Campbell Avenue to Partington Avenue, and Josephine Avenue will be closed from Rooney Street to Wyandotte Street West for road and water main reconstruction.
Work is expected to last until Tuesday, August 16th, 2022.