The Countdown Starts For The 2022 Can-Am Police-Fire Games
Sunday April 17th, 2022
Posted at 11:35am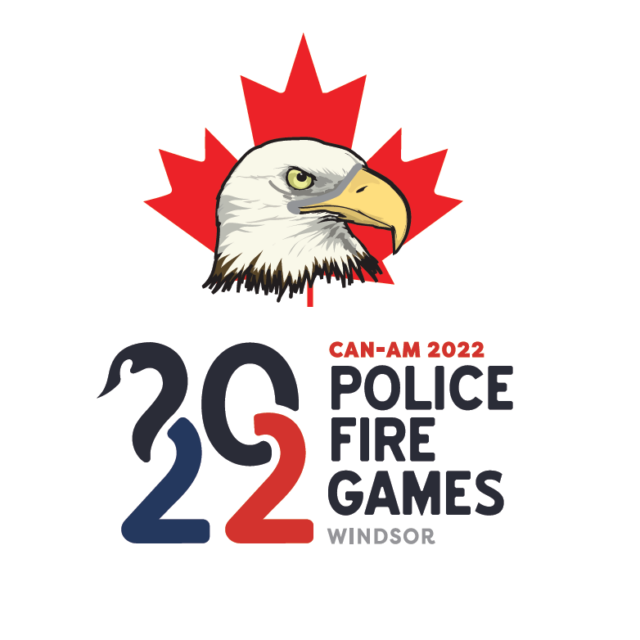 The countdown is on for the 2022 Can-Am Police-Fire Games. The games kick off in 100 days taking place the week of July 25th to 31st, 2022.
The Can-Am Police-Fire Games are a biennial, multi-sport competition that will provide six days of competitive events, ranging from the traditional, like softball, swimming, and track and field, to participant-specific sports, like SWAT competitions and the Toughest Firefighter Alive contest.
In all, 44 competitive events involving up to 800 athletes from across Canada and United States will be taking place here in Windsor.
"Given what the world has gone through over the past two years, and especially the men and women who keep us safe, these games have never been more important," said Games General Manager Jan Wilson. "2022 will be a chance for our first responders to reset and once again focus on the passionate pursuits enjoyed through competition while at the same time giving our community a chance to say thank you and benefit from the tourism influx created by competitors and their families."