Online Dog Licensing Now Available In Essex
Tuesday February 15th, 2022
Posted at 7:52pm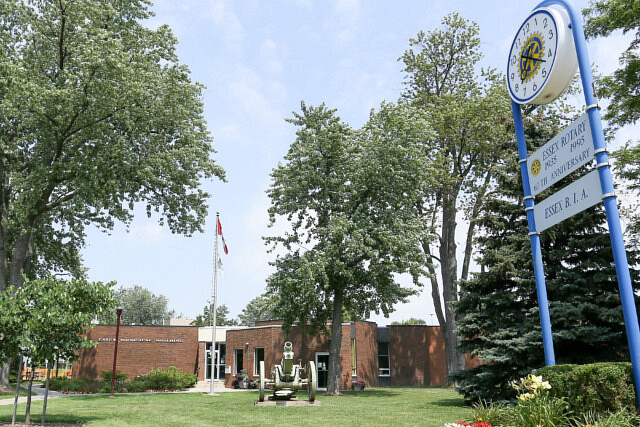 Residents of the Town of Essex can now register and pay dog licensing fees online.
To get started, visit essex.milotag.com and create an account. Follow the on-screen instructions to request or renew a licence and pay by Visa, Mastercard, or direct withdrawal. Milo also allows you to stay up to date with your licenses by offering auto-renewal.
Current dog owners in the Town of Essex will receive an invoice for dog tag licence fees. Dog tags are now issued for the lifetime of the dog, with fees paid annually. For 2022, if license fees are not paid between January 1st and April 30th, the licence fee will double on May 1st.