Wyandotte Street East Fire Remains Under Investigation
Saturday January 15th, 2022
Posted at 8:02pm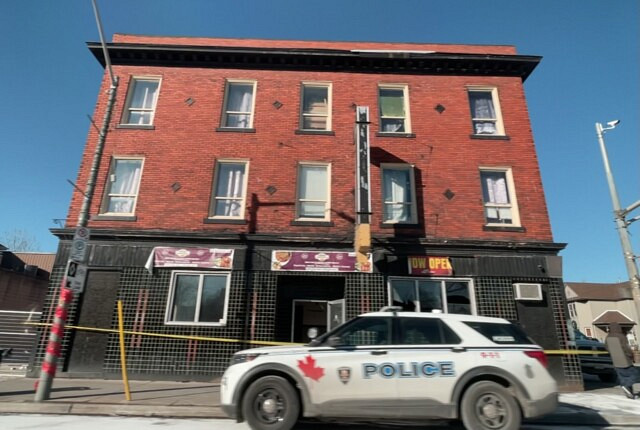 Last updated: Monday January 17th, 4:21pm
A fire Friday evening remains under investigation.
The fire broke out in the multi-storey building in the 800 block of Wyandotte Street East and Parent Avenue around 6:30pm.
It took fire crews about an hour to bring it under control.
Damage has been set at $850,000.
There were no injuries, but eight people have been displaced.
The Ontario Fire Marshall, Windsor Police and Windsor Fire officials, are all involved in the investigation.
The arson unit is asking anyone in the area with surveillance cameras to check footage for evidence.