New Mayor In Essex
Tuesday January 25th, 2022
Posted at 9:48am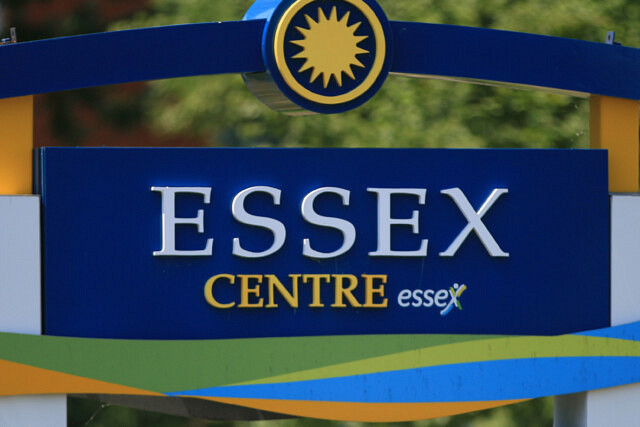 A new mayor has been appointed in Essex.
At a special meeting held on January 24th, Essex Town Council appointed deputy mayor Richard Meloche to complete the current term as mayor.
The decision was prompted by the resignation of former Mayor Larry Snively on January 12th.
Meloche's appointment as mayor is effective immediately.
Following the appointment of Meloche, the position of Deputy Mayor became vacant. The town says a special meeting will be held on Monday, January 31st to discuss and decide how to fill the vacancy.