Insiders Guide To Fall Family Fun In Windsor Essex
Saturday September 11th, 2021, 10:55am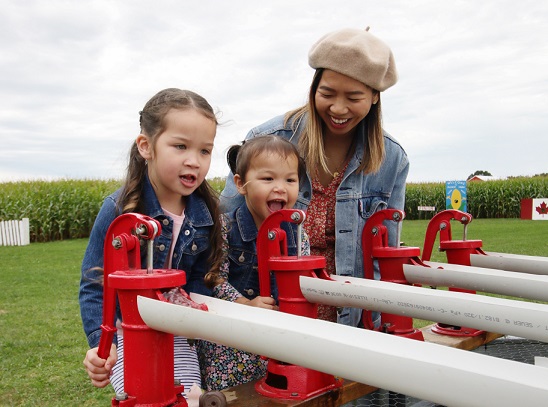 Note: This blog was written prior to COVID-19 restrictions being in place. Please check with each stop on the itinerary to ensure hours of operation, safety protocols and availability of services as some of the information profiled ay not be currently available. 
Original blog by Toonny of Toonnyvision | October 8, 2019
With the cooling temperatures it is finally starting to feel and look like my favourite season of all, fall! I love this time of year for so many reasons, however, what initially comes to my mind is all the amazing outdoor activities that fill our hearts and bellies with so much joy! Tourism Windsor, Essex County & Pelee Island recently hosted my family on a mini getaway right here in our own backyard and what a jammed packed weekend it was! With Thanksgiving right around the corner, I thought I would share some highlights from our trip that would make for great memories with your family and friends over the long weekend!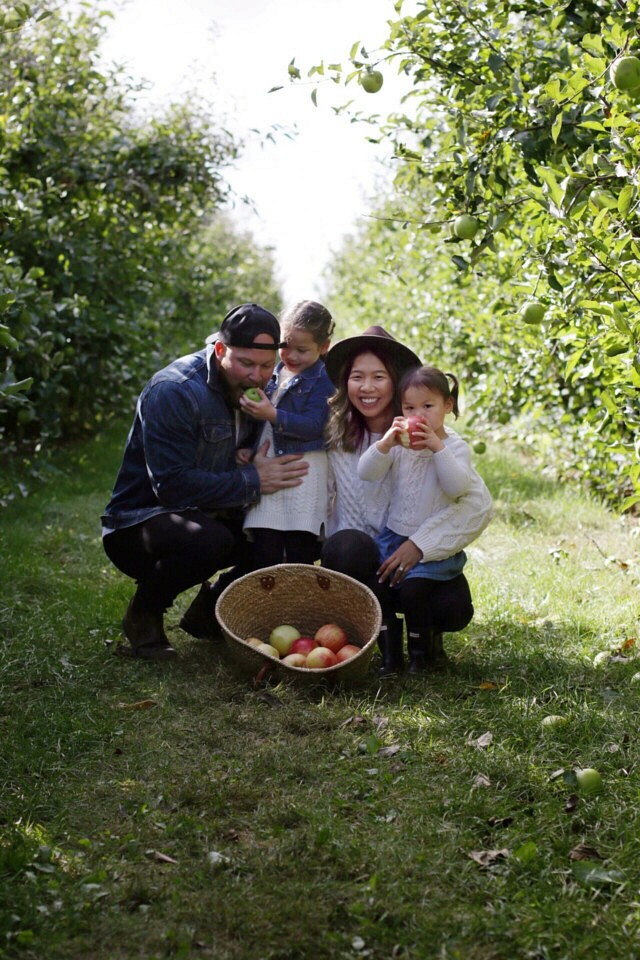 When Tourism Windsor Essex County & Pelee Island mentioned the Holiday Beach Cottage at Holiday Beach Conservation Area we were over the moon excited! As avid cottagers we love gathering with our family and friends during the summer but had never considered what it would be like to rent something in the cooler seasons. This beautifully renovated home away from home makes you feel just that. It comfortably sleeps 6 and with its new modern design you would never think you were cottaging! The large deck is an ideal gathering place that has ample seating for everyone and did I mention you get your own private beach?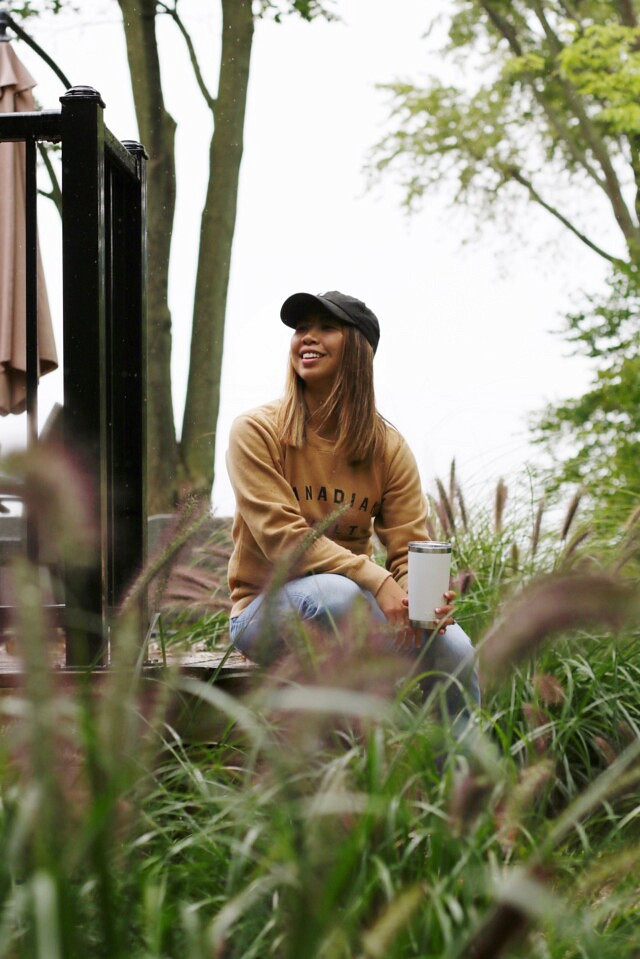 This cottage is located in Essex on Holiday Beach which makes for a great place to explore itself but for those who want a bit more than mother nature there are so many beautiful places surrounding the area that you can easily do and see in a short amount of time.
Kingsville, Ontario is a charming town that is filled with life. Right on Main Street you have a great selection of restaurants that can satisfy anyone's palate. We grabbed some great food at The Main Grill & Ale House. With super friendly staff that accommodated my busy kids, the restaurant gives off a very welcoming and great pub vibe with options of locally inspired dishes to enjoy. We especially loved their perch and hear their meatloaf is spectacular!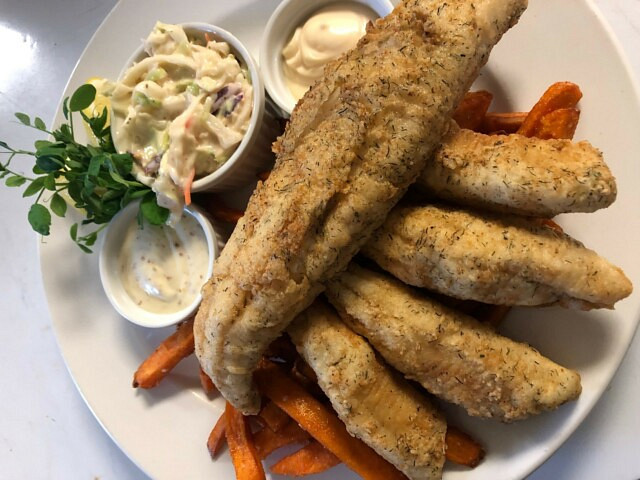 If you're in the mood to do some cooking back at the cottage you can find some amazing fresh meats and produce in Kingsville. We had stopped by the Butcher of Kingsville and loved their seasonal sausages (you have to try their dill pickle one if you can), chicken skewers and famous chicken burgers (also made in house). They also have some amazing artisanal cheeses to check out too!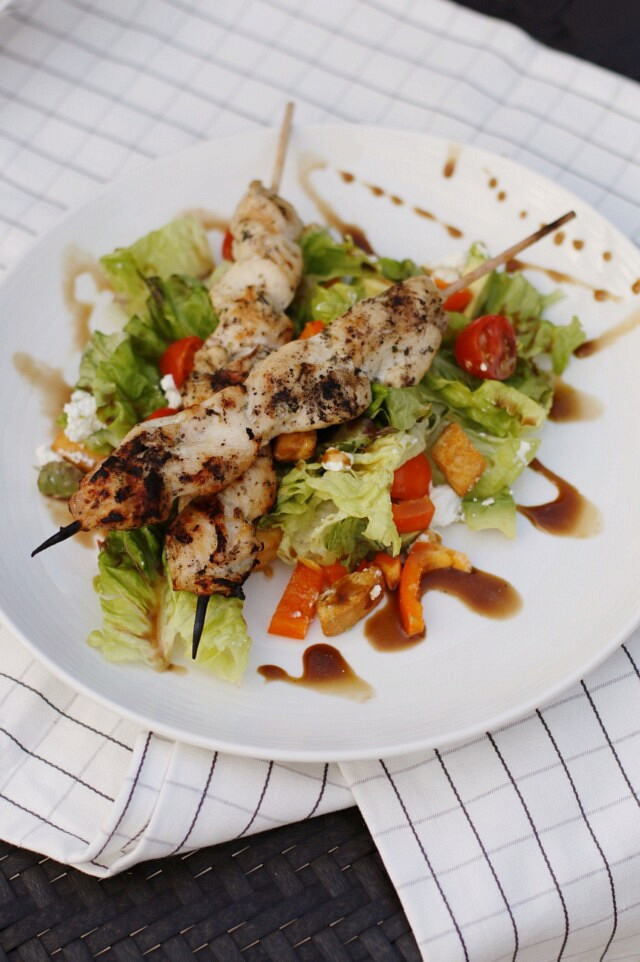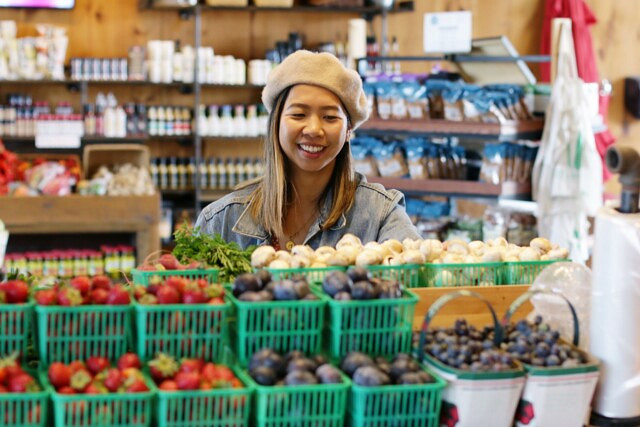 Lee and Maria's is the most darling on-farm market you will ever explore. With tons of local fresh vegetables and fruits they also house specialty items including kombucha and other local goods to enjoy which really makes them more than just a fruit stand. When you decide to go, try and get your hands on their pumpkin spice milkshake. It is the perfect combination of spice and everything nice if you ask me!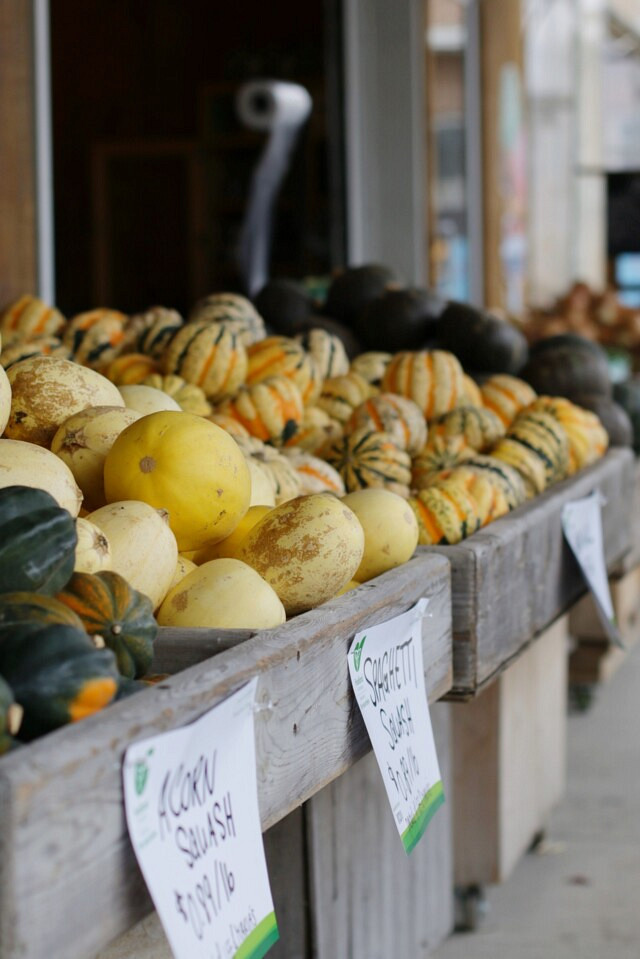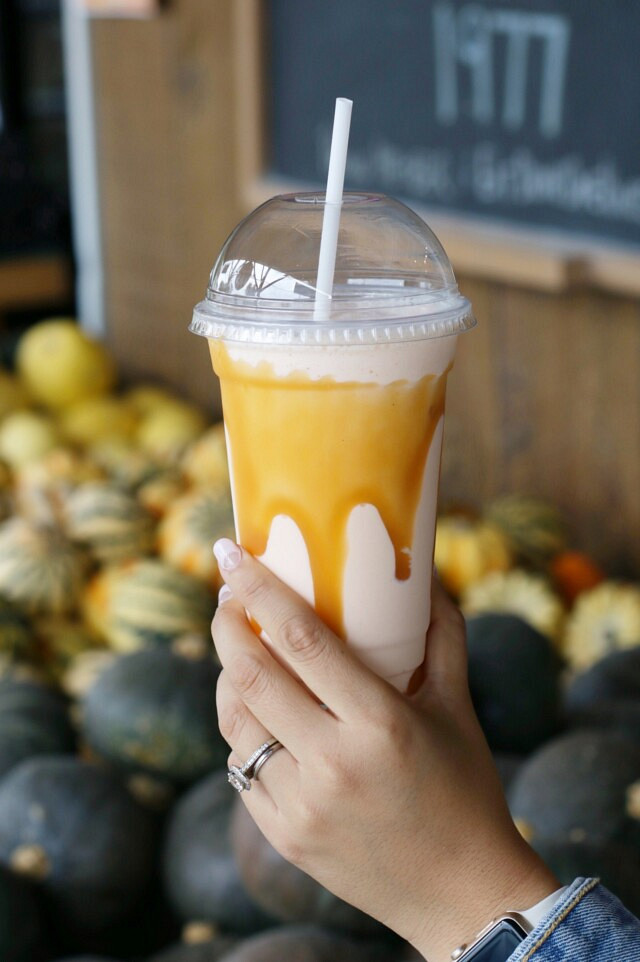 Allsop Farm Pumpkins & More was our last stop in Kingsville which got us right into the fall spirit. Debbie Allsop told us that their beginnings came from a request from their grandkids to grow pumpkins for carving. Eight years later, they've been able to grow over 100 kinds of pumpkins and gourds! They have just added a hay ride that takes you through their farm and pumpkin patches that is totally a fall sight to see!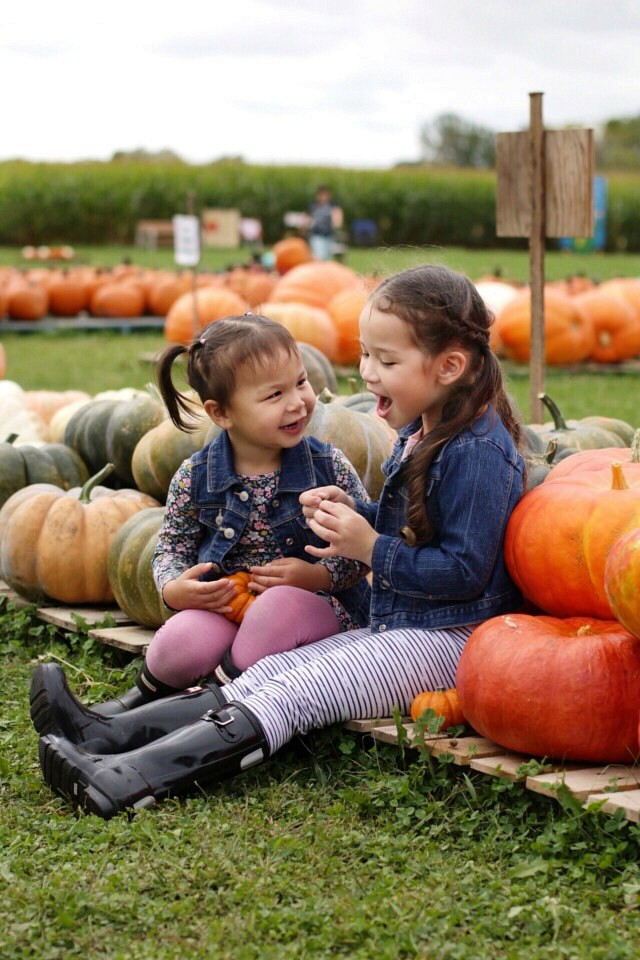 Now moving over to Kingsville's neighbour! Travelling down the road a short distance gets you to Leamington, Ontario which has just as much to do! Point Pelee National Park is the southernmost tip of Canada and with trails and sights to see it is worth the walk or shuttle ride. The park provides lots of insight on what is happening during the seasons and although we only caught the tail end this year, we will definitely be back to experience the Monarch migration.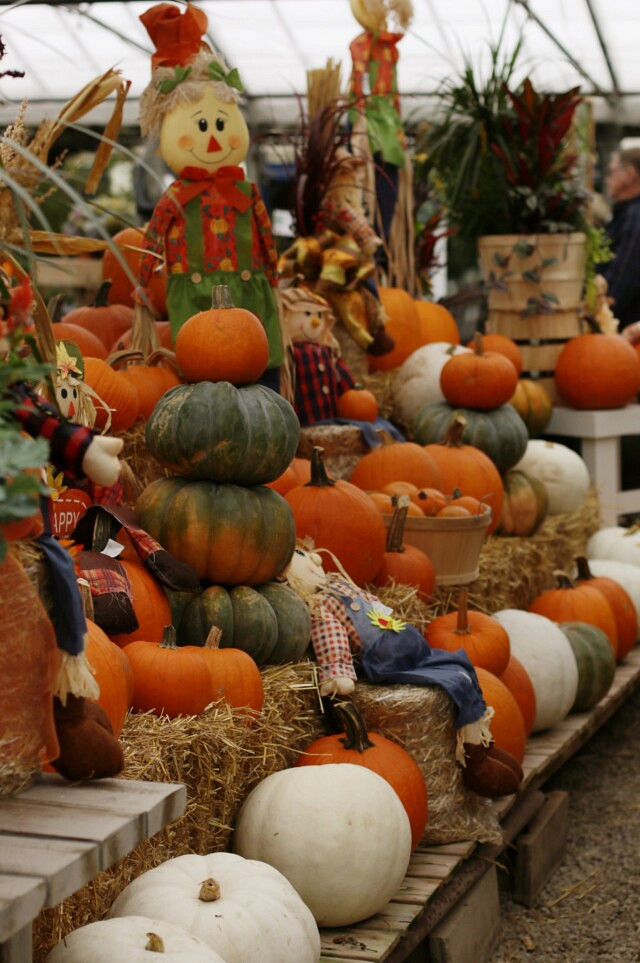 Colasanti's Tropical Gardens has been a childhood favourite of mine and I am beyond happy to see my own kids experience this place! From shopping to fun rides there is something for everyone in the family to enjoy. I suggest grabbing their fun passes. This provides unlimited use of all their rides and mini golf; well worth it for the kids. Be sure to grab a bag or two of their donuts and peach juice!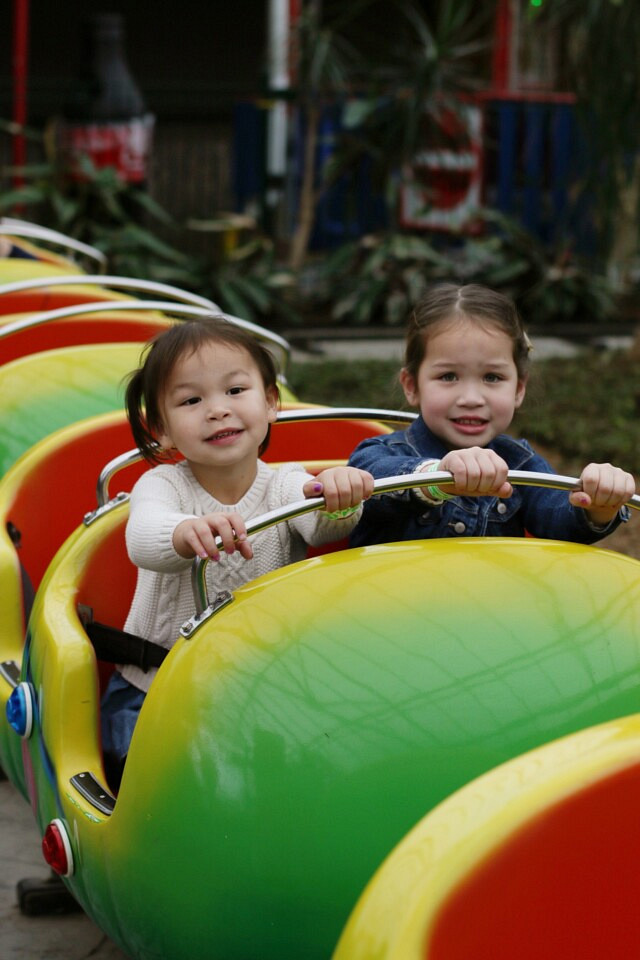 Our fall bucket list would not be complete without exploring and picking all the best apples at Thiessen Orchards. They have several varieties of apples to fit all your cooking and baking needs. Now if you're travelling with kids I highly suggest to pick apples first as you'll find it really difficult to get your kids out of Fun Acres. From giant tube slides to barrel train rides the kids will have the time of their lives. As for sweet treats they have a plethora of sweets, but do not leave without an apple fritter or two with some hot apple cider!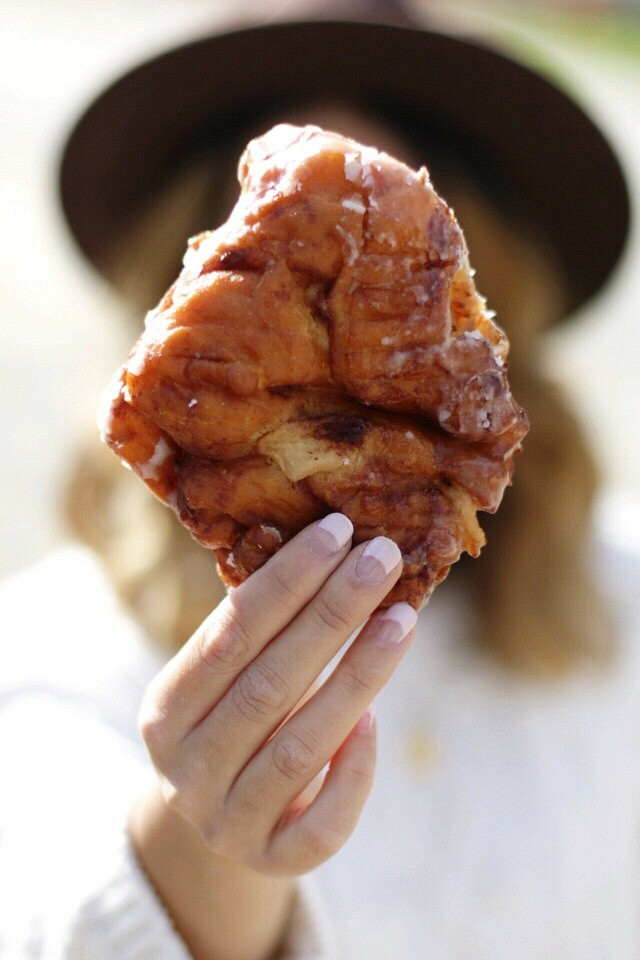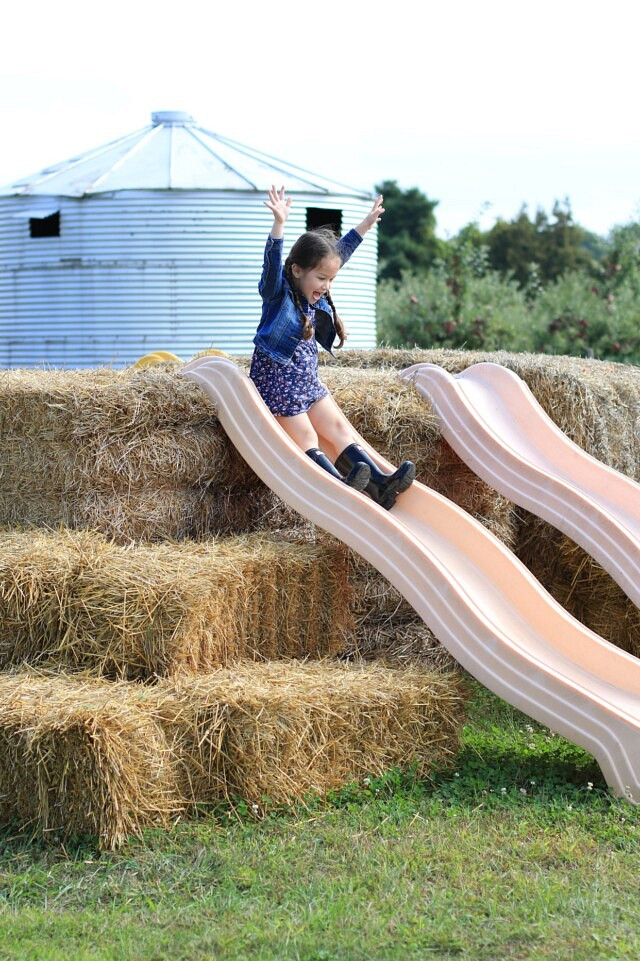 Now is this not the perfect way to explore and check off your fall bucket list? Wishing you and your family the best Thanksgiving yet! Feeling so grateful to live in such a bountiful community filled with so much to see and explore!
Sponsored story by Tourism Windsor Essex. For more details on Tourism Windsor Essex click their website, or visit them on Facebook, Twitter, or Instagram.
Content Continues Below Local Sponsor Message
Content Continues Below Local Sponsor Message
Content Continues Below Local Sponsor Message