Construction Continues On New James L. Dunn Public School
Thursday September 2nd, 2021
Posted at 9:02am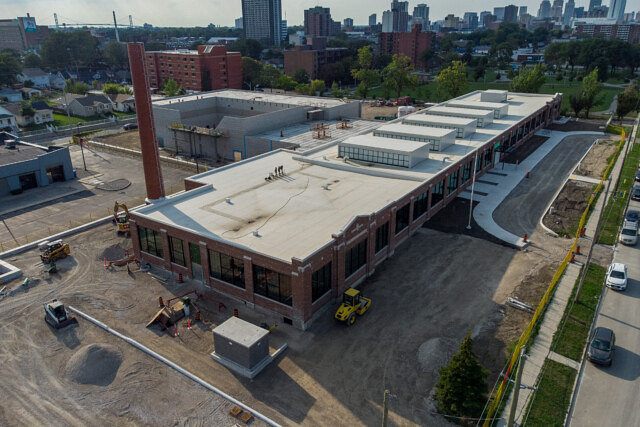 Construction continues on the new James L. Dunn Public School in the former International Playing Card factory on Mercer Street.
The new school is being built using the existing heritage building.
Once completed the $15.23 million school will replace the Giles Campus French Immersion school.
The school is expected to open in September 2022.