City Planning For Open Streets, Bright Lights
Wednesday July 14th, 2021
Posted at 2:35pm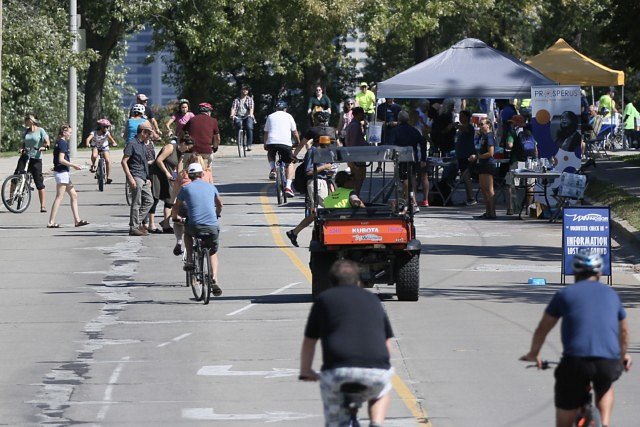 As the area moves into stage 3 and into the fall, the City of Windsor is planing to bring back some annual events.
The city say that it is anticipated that a modified Open Streets will be able to proceed on September 19th, 2021, consistent with provincial government regulations and subject to volunteer resourcing.
The city also intends to re-offer the Bright Lights Windsor festival in December if the region stays in stage 3.